Arsenal Eyeing Big-Money Bid For South American Hitman – Reports
By
mac14
on August 11, 2015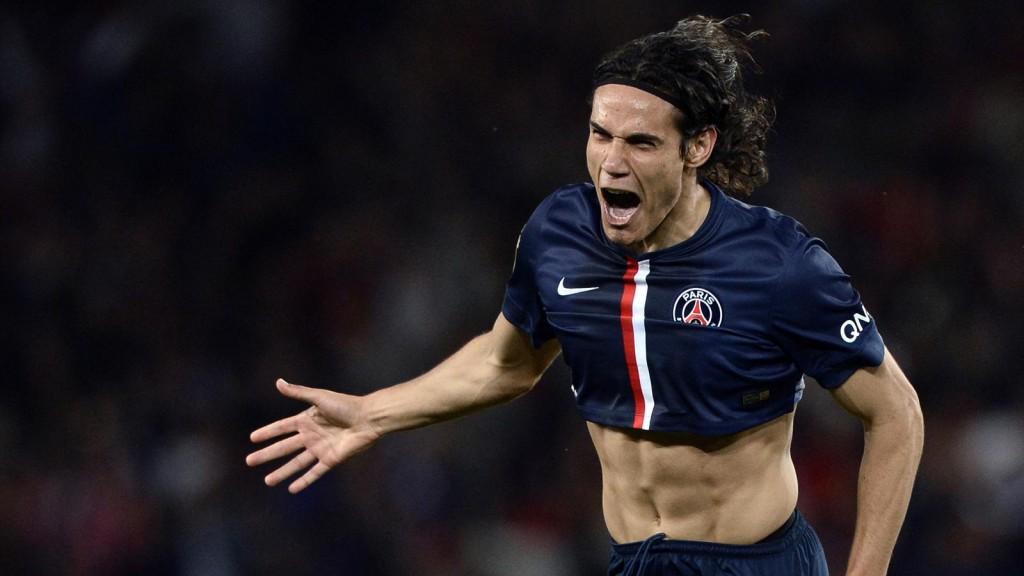 Some interesting news has been circulating today with the Express reporting that Arsene Wenger is now eyeing a big-money move for PSG striker Edinson Cavani after refusing to meet Real Madrid's asking price for Karim Benzema.
The boss is under pressure to sign another top class striker before the window slams shut and all the talk in the press has been around Benzema and a proposed move from Madrid.
As well as numerous reports in the worldwide newspapers, we've had BT Sport host Jake Humphrey's and Arsenal share-holder Piers Morgan hint that we're close to landing the Frenchman, an Italian journalist claims it's a 'done deal' while ESPN host Jeinny Lizarazo also says a deal is close.
However, the Mirror claim that Wenger is now refusing to pay what Madrid are demanding – which is supposedly around £35m – and the Express says he's ready to switch his attention to Cavani.
The report has very little in terms of concrete information so I'm personally going to take it with a huge pinch of salt as I don't for one minute think Arsene is ready to give up on his pursuit of Benzema just yet.
I've said for a few weeks now that I have a feeling Arsene is confident he'll land Benzema this summer and nothing that has happened over the past few days would have changed that.
I also don't see him turning his nose up if Madrid want £35m. That's much less than many newspapers say we're prepared to pay, and it's less than Benzema's worth in today's market. If Benteke is worth £32m, Benzema is easily worth £40m+.
Cavani would be a great alternative if we do give up on Benzema, but it's difficult to see him leaving PSG at this point. There has been very little coming out about him wanting a move lately. It seems he's content in Paris for now so it would take a BIG bid to persuade them to sell.
Obviously that could change quickly but I think these reports linking the South American with Arsenal are b*llsh*t to be honest. It's all about Benzema. Will we get him? Only time will tell….