Striker agrees 3-year, £130,000-a-week deal with Arsenal – Reports
By
mac14
on July 21, 2015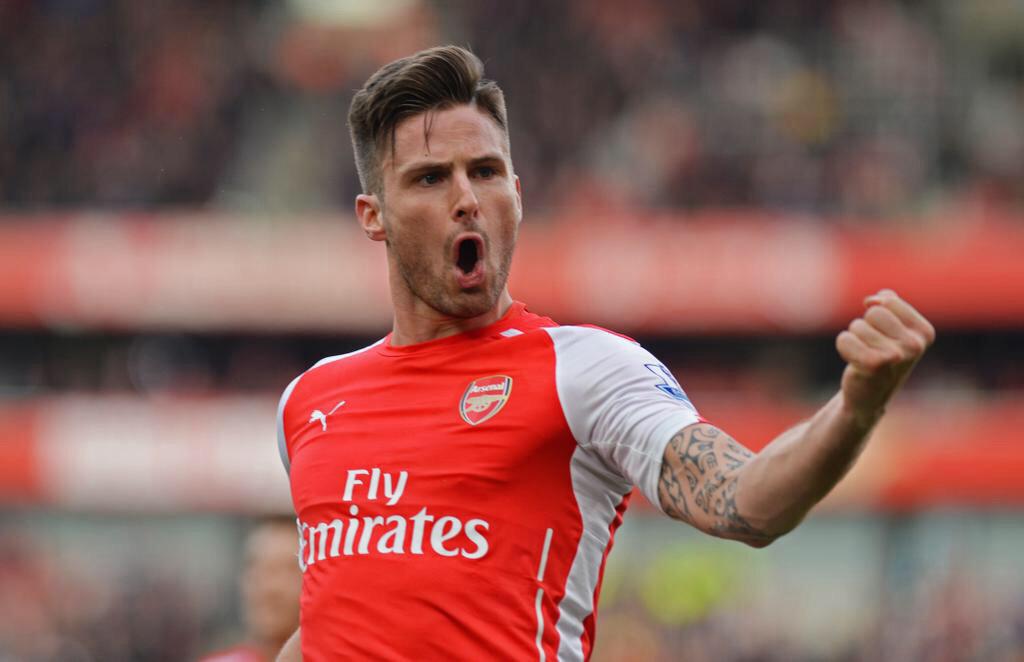 According to the Daily Star, Arsenal striker Olivier Giroud has committed his future to the club after signing a new three-year contract worth £130,000-a-week.
Giroud joined from Montpellier in 2012 and only signed a two-year extension worth around £80,000-a-week back in September 2014, as reported by the Independent.
However, the Daily Star are citing reports coming out of Italy that claim the 28-year-old has been handed a fresh deal with Giroud supposedly penning a new three-year contract worth £130,000-a-week.
If true, it will make the Frenchman one of Arsenal's highest earners and I personally don't think he deserves to be taking home that kind of money.
Don't get me wrong, Giroud is a decent striker and he contributes greatly to our team. 41 goals in 97 games is a solid return, but one of our highest earning players? I don't think so.
Nothing official has come out from the club yet so we'll have to wait and see if these rumours turn out to be true, but I'd be disappointed if we've rewarded Giroud with another bumper deal as he's not worth over £100,000-a-week in my opinion.
We should be saving that money to go towards a world class striker who'll turn us into genuine title challengers.