Photo: Arsenal Star In Hot Water After Being Snapped Smoking Again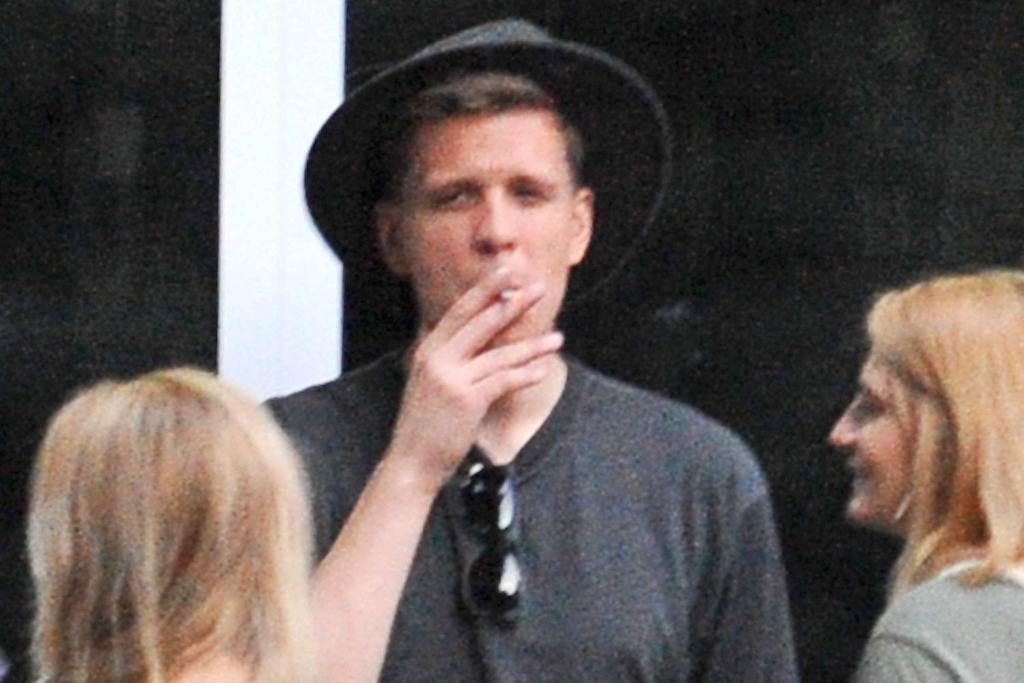 Arsenal goalkeeper Wojciech Szczesny has hit the headlines after The Sun newspaper published photos of him smoking again.
The paper have the Polish international splashed across their back page puffing on a cigarette whilst wearing a dodgy hat.
This comes after Szczesny was reportedly caught smoking in the showers after his poor performance led to a 2-0 defeat to Southampton on New Year's Day.
The keeper was subsequently fined and lost his place to David Opsina – although Wojciech did return in goal to lead us to a consecutive FA Cup triumph last weekend.
Szczesny is a known smoker and is currently enjoying his holiday's after a difficult season, so I'm not sure how this is back page news.
However, I suppose he has previous and with Wilshere also hitting the headlines for smoking in recent years, I suppose the papers are going to jump on anything 'smoking-related'.