Arsenal Hold Talks With Agent Of €39m-Rated World Class Midfielder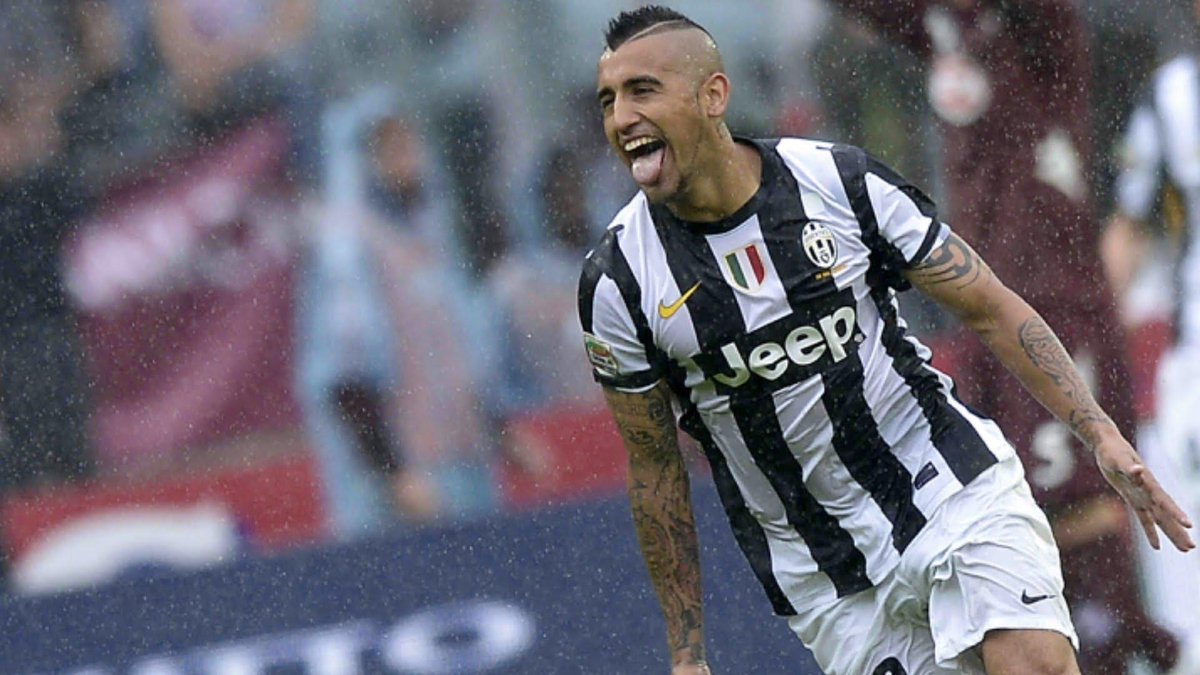 According to reports, Arsenal held talks with the agent of Arturo Vidal about a potential move after Saturday's FA Cup final victory over Aston Villa.
Vidal agent Fernando Felicevich was at Wembley last weekend to support his other main client, Alexis Sanchez, and saw the Chilean put in a superb goal-scoring display as we retained the cup.
However, the Metro are citing reports coming out of Italy which claim that Arsenal officials took the opportunity to hold face-to-face talks with Felicevich after the game where a potential deal for Vidal was discussed.
The 27-year-old has been strongly linked with a move to the Emirates in recent weeks and despite Arsene Wenger trying to play down the reports, the Telegraph claim we do have a genuine interest in the midfielder.
We should all know by know not to believe everything Wenger says to the press when it comes to transfers, and I'm sure any manager in their right mind would be interested in signing Vidal.
Reports suggest Juventus are willing to cash-in on the Chilean super-star as long as their €39m (£28.5m) asking price is met, and although that seems like a lot of money, Vidal would be worth it as he's a supreme talent who'd hugely improve our squad.
I'm still not letting myself get too carried away as it's only the start of the summer and I'm sure there will be plenty more twists and turns, but I'd love to see us be bold and bring in another world class talent like Vidal over the coming weeks.