Arsenal Offered Chance To Sign £50m-Rated Attacker – Report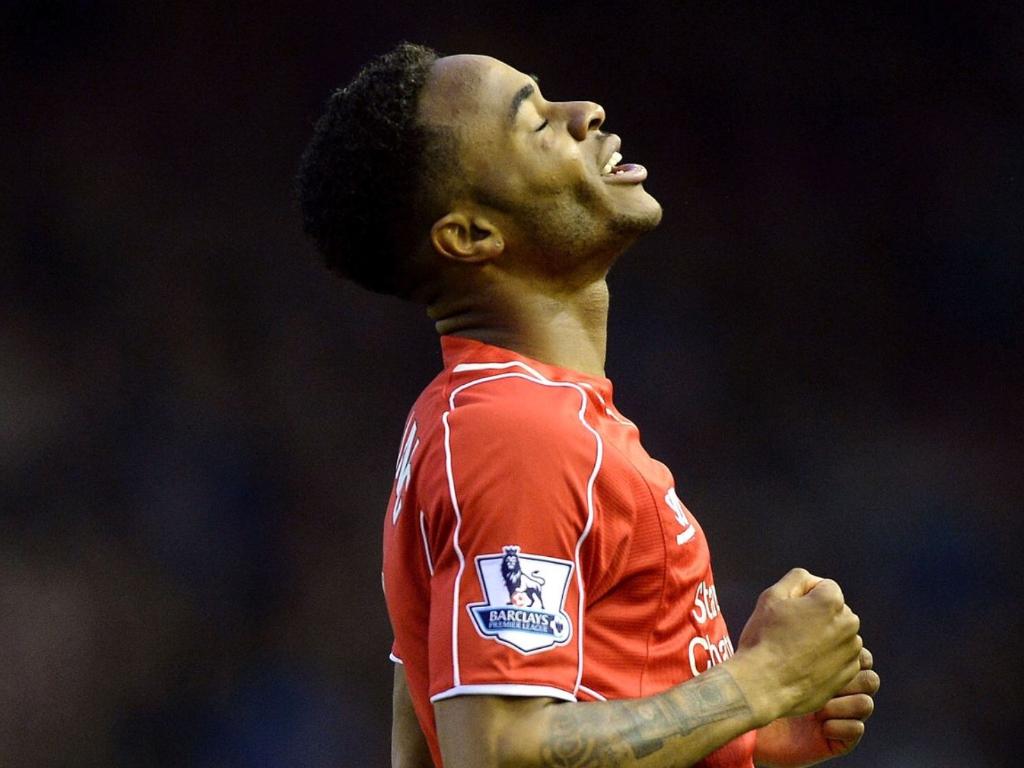 Some hilarious reports have been circulating today suggesting that Liverpool have made contact with Arsenal to offer them Raheem Sterling, but only if we give them Theo Walcott and Kieran Gibbs in exchange.
Sterling looks to be leaving Anfield this summer, despite Liverpool's public insistence that he'll be seeing out the final two years of his contract.
The 20-year-old has made it clear he wants out and won't sign a new deal, so it's rare that a player won't be able to engineer a move away after he's gone public with his desire to leave.
Understandably there is no shortage of interest with Arsenal among a whole host of clubs linked with a move for the attacker, with the Telegraph suggesting that Liverpool may be persuaded to sell at around £50m.
However, it seems the Merseysiders may have other plans as ESPN claim today that sources close to the club have told them Liverpool have made contact with Arsenal to offer a swap deal involving Walcott and Gibbs.
What have they been smoking at Anfield? Theo and Gibbsy for over-rated Sterling?!
It's difficult to know how much truth there is behind this report and I have my doubts over ESPN's 'sources' but if true, it's a bold move by Liverpool.
I'd understand trying to push for a straight swap deal involving Walcott, as his contract is about to enter it's final year and he'd be a like-for-like replacement for Sterling.
If we want Sterling, and Theo won't sign a new deal, a swap deal involving those two would actually make a lot of sense for all parties.
I think Walcott WILL sign a new deal at Arsenal this summer but even if he doesn't, what makes Liverpool think that Sterling is worth Theo AND Gibbs?
Sure, Gibbsy lost his place during the final months of the season but he's still under a lengthy contract and has got a bright future at the club. From what I hear, I wouldn't be surprised if he was reinstated as first choice left-back next season, so there's no way we'll let him leave.
Arsene is a fan of Sterling's and we're no doubt interested in signing him this summer, but I'm confident the boss won't even consider this 'deal' that Liverpool have supposedly put forward. It's total nonsense.