Arsenal To Announce World Class Signing After Copa America – Report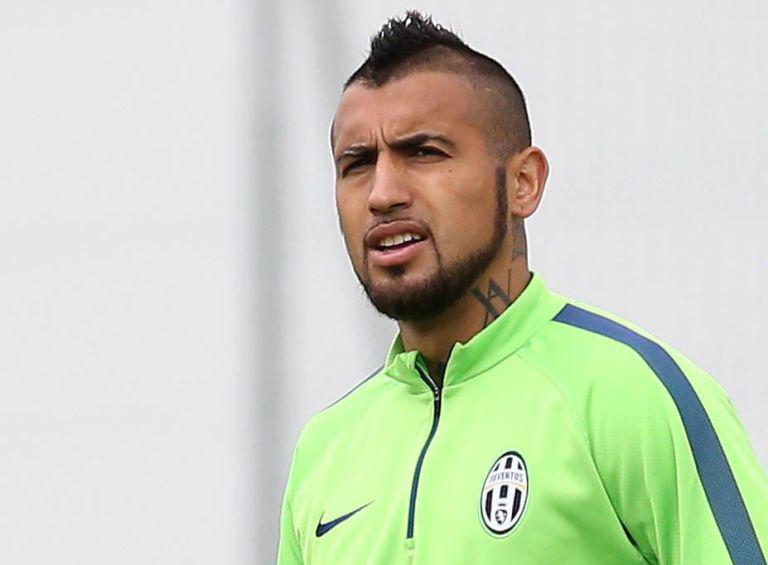 More developments on the Arturo Vidal transfer story today as reports from South America claim that a deal to bring him to Arsenal is done and will be announced after the upcoming Copa America tournament.
It was reported last week that following a meeting in London earlier this month, Vidal's agent Fernando Felicevich had agreed a four-year contract with Arsenal for the midfielder to move to the Emirates this summer.
Many fans scoffed at the ideal of such a world class talent signing for Arsenal – completely ignoring the fact that we've spent big money on Alexis Sanchez and Mesut Ozil over the past two summer windows.
Well there is more weight being given to the story now as reports coming from DirectTV – a big sports channel in South America – claim that the move is now a 'done deal'.
DirectTV journalist Hernen Feler Tweeted last night that the move will be officially announced after the Copa America next month.
'After the Copa America in Chile, it will be made ​​official the arrival of Arturo Vidal to Arsenal. Everything is closed. He will partner Alexis.'
It's difficult to know how much truth there is behind Feler's claim but he was one of the first to announce the Sanchez deal last summer, so let's hope his information is right this time around, too.
Obviously Vidal would be a superb signing for the club but it will be interesting to see how Arsene fits him in to the team long with Coquelin, Ramsey, Cazorla, Wilshere and Ozil next season if he does end up making the move to North London.