Arsenal Set To Make €25m+ Bid For Bundesliga Midfielder – Reports
By
mac14
on April 14, 2015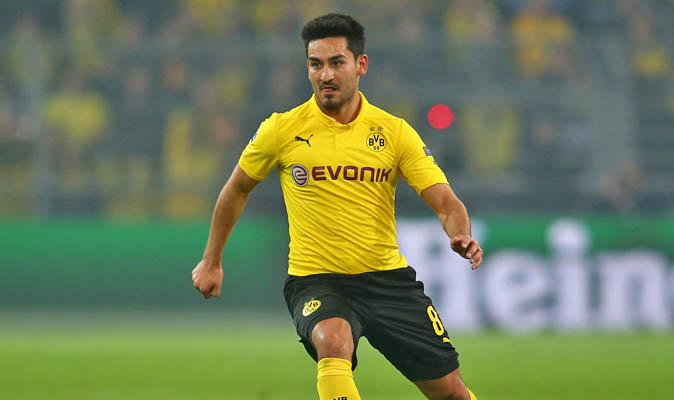 According to reports today, Arsenal are set to renew their interest in Ilkay Gundogan and make a new offer worth in excess of €25m this summer.
We've long been linked with a move for Gundogan and reports suggest that we made a €25m (£18.4m) offer back during the January transfer window.
Borussia Dortmund refused to do business as they were fighting it out at the bottom of the Bundesliga table at that point but it seems we're ready to try our luck again.
The Telegraph are citing reports coming out of Germany which claim Arsene Wenger has set his sights on the 24-year-old and will make an improved offer at the end of the season.
We'll have to wait and see if Dortmund are more receptive to our offer in the summer but Gundogan would be a great signing if we could pull it off.
He's struggled with a long-term back injury over the past year so we'd have to make sure he's completely over that if we're to shell-out around £20m on his signature, but other than that he'd be a superb purchase.
There will no doubt be plenty of transfer rumours over the coming months and I do think Arsene will sign another central midfielder this summer, and Gundogan would give us plenty of options as he's capable of playing as a deep-laying playmaker or as a box-to-box midfielder.
However, as I've said many times, my preferred choice is Morgan Schneiderlin as I think he'd be the ideal signing for us. But if that deal can't happen for any reason, then Gundogan would be a decent alternative.