3 Arsenal Fixtures In May Rescheduled For Live TV Broadcast
By
mac14
on April 2, 2015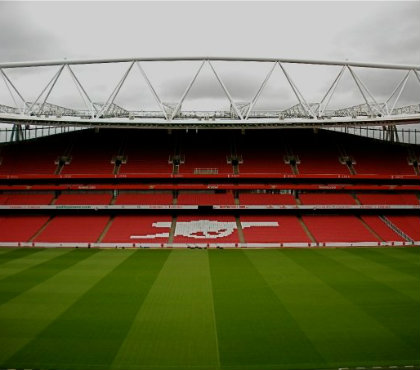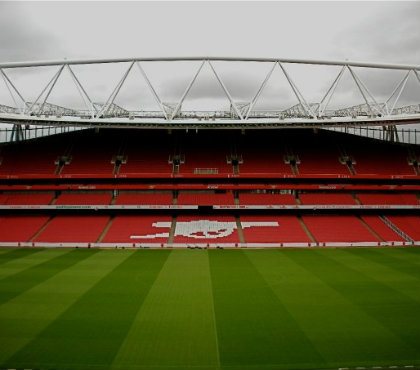 Three Arsenal fixtures in May have been rescheduled after being selected for live TV broadcast, it has been confirmed today.
Our trip to the KC Stadium to take on Hull City has now been moved to Monday May 4th, with the game kicking off at 8pm and will be shown live on Sky Sports.
The TV companies obviously have it in for Arsenal fans as this is another long away trip that's going to cause havoc for travelling Gooners, as the last train back to London leaves Hull at 9pm.
Hopefully the club will put on special arrangements as they did for the FA Cup tie at Man Utd last month.
We'll be back in front of the Sky camera's the following Monday. Thankfully this one will be at home as we entertain Swansea at the Emirates on May 11.
We then take on Manchester United on the penultimate weekend of the season and this huge game has been moved to Sunday the 17th, and will now kick off at 4pm and will be shown live on Sky.
With our match at home to Sunderland on Wednesday 20th also being shown live on TV, all four of our fixtures in May will be on Sky ahead of the final day of the season.
Here are the new details:
Hull City v Arsenal
Monday, May 4 (previously Saturday, May 2)
Kick Off 8.00pm
Live on Sky TV
Arsenal v Swansea City
Monday, May 11 (previously Saturday, May 9)
Kick Off 8.00pm
Live on Sky TV
Manchester United v Arsenal
Sunday, May 17 (previously Saturday, May 16)
Kick Off 4.00pm
Live on Sky TV