Arsenal To Make £20m+ Midfielder Bid, Personal Terms Agreed – Report
By
mac14
on March 2, 2015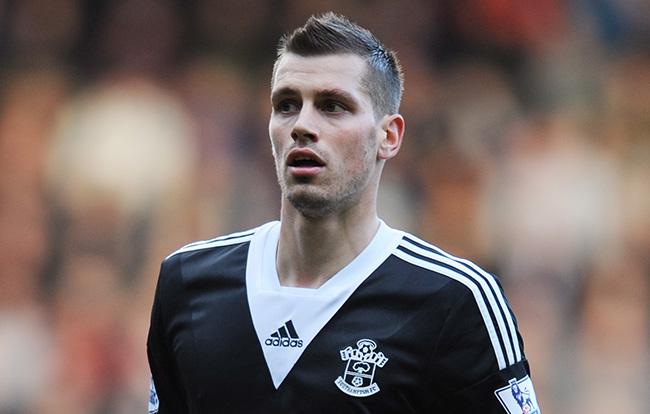 Arsene Wenger is prepared to pay in excess of £20m to land Morgan Schneiderlin this summer and we've already agreed personal terms with the player.
That's according to the latest reports today, which come from the Daily Star, and they claim the boss remains keen to bring Schneiderlin to the club this summer.
Speculation in recent weeks has suggested that we're making plans to launch a move for the French midfielder as soon as the season ends after Barcelona expressed their interest.
The Catalans aren't able to register any new players until January 2016 but that wont stop them putting the ground-work in place for deals over the summer and apparently they've identified Schneiderlin as someone they want to lure to the Nou Camp next winter.
However, the Daily Star claim we'll tempt Southampton with a £20m+ offer as soon as the season ends and we've supposedly already agreed personal terms with the 25-year-old, so all that remains is for a fee to be agreed.
Obviously we aren't meant to have spoken to the player of his agents yet, so some will ask how can we have agreed personal terms, but people should know by now that many modern-day transfers are underhand and we've probably held informal talks through a third party agent to agree outline terms.
Either way, I desperatley hope we can bring Schneiderlin to the club this summer as I think he'd be perfect in our midfield. Coquelin has done an excellent job since coming back to the club but we need depth and Schneiderlin is a step above Coq in my option.
We'll have to wait and see how this all develops over the coming weeks but as long as we finish in the top four, I can see Schneiderlin being our 'big' signing of the summer.