Arsenal Injury News: Updates On Sanchez, Ramsey & Wilshere
By
mac14
on February 11, 2015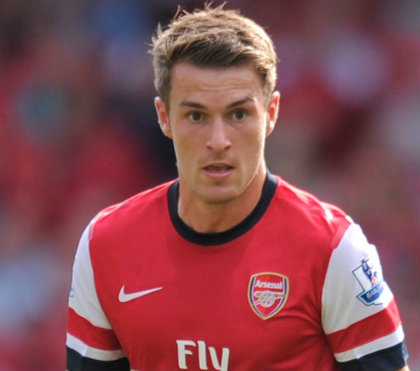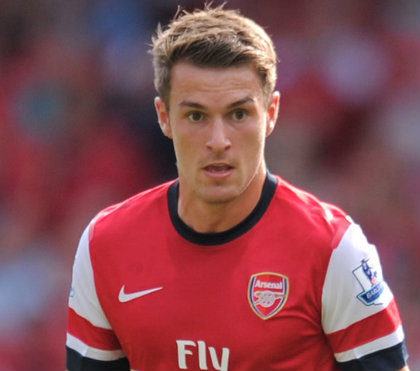 Arsenal fans have been waiting for news on the condition of Alexis Sanchez and Aaron Ramsey after the pair picked up injuries against Leicester City on Tuesday night.
It seems the news is mixed as the Telegraph are reporting that Sanchez is expected to shake off a knee knock but Ramsey is set for at least four weeks on the sidelines.
Let's start with Alexis and he was forced off last night after taking a kick to the knee from Matthew Upson and there were fears he'd caused further damage after playing on for a further half hour with the injury.
However, the Telegraph claim that Arsenal aren't worried it's anything serious and are hopeful Sanchez will be able to be in the squad to face Middlesbrough on Sunday. Although the Chilean is expected to be named on the bench.
Obviously we all hope this is true as it would be a huge relief. I'm sure I wasn't the only one fearing the worst when we saw Alexis struggling with his knee last night.
Now on to the bad news….the Telegraph suggest that after an initial assessment of Ramsey's hamstring injury, the Welshman is expected to be out for at least four weeks.
However, Arsene has already said he's worried about the on-going issues Ramsey had had with his hamstring this season so the newspaper feels there's a realistic chance the midfielder will be out for even longer, as the boss is likely to give him extra time to fully recover.
Ramsey has only recently returned from six weeks out with a hamstring injury he picked up against Galatasaray in December so it's a real blow to lose him again so soon.
The only consolation is that his absence is perversely well-timed as Jack Wilshere is expected to be back in the squad to face Middlesbrough at the weekend after returning to full training following three months out with an ankle injury.
I doubt Jack will start but it will be good to see him gets some minutes under his belt in the second half. It looks like we're going to need him over the next few weeks.
So the Arsenal injury merry-go-round continues. Jack returns, but Aaron gets injured. One day we'll have the luxury of a fully-fit squad. One day…..