Wenger To Launch £15m Bid For 'No.1 Defensive Midfield Target'
By
mac14
on January 30, 2015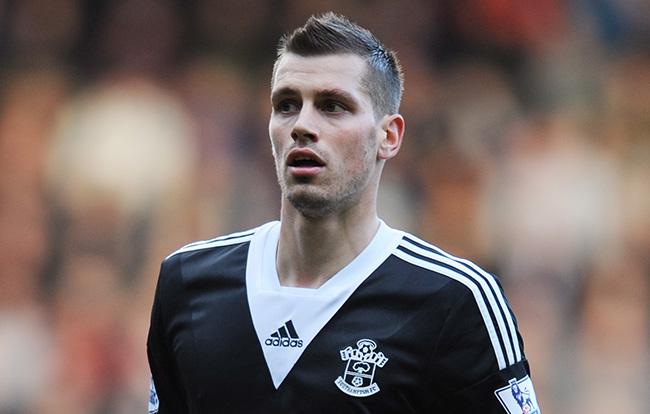 According to reports, Arsenal boss Arsene Wenger has made Morgan Schneiderlin his No.1 target and will make a £15m bid for the midfielder as soon as the season finishes.
Our interest in Schneiderlin is no secret as he's been constantly linked for well over a year and we were believed to have been in talks over a potential deal last summer, but failed to convince Southampton to sell.
However, with the Frenchman continuing his excellent form for the Saints this campaign, it seems the boss is already planning for the summer and has made the 25-year-old his No.1 target to strengthen the defensive midfield role.
The Metro are citing reports coming out of France that claim we'll table a £15m bid for Schneiderlin as soon as the season ends and are hopeful that Southampton will be more open to doing business this time around.
As is stands, the Saints are on course to finish in the top four, so it would be difficult to see them sell their best player if they had Champions League football to look forward to.
Obviously most people are  expecting them to eventually fall away during the closing stages, and we better hope that's the case as we're the club currently missing out on the top four as it stands.
I'm a huge fan of Schneiderlin's and would love to see him come to the club, but I think Arsene may see how Francis Coquelin develops over the coming months before making any decisions.
No doubt the boss IS making plans for the summer and Schneiderlin may very-well be his top target, but will he still splash out over £15m on Schneiderlin if Coquelin continues to impress during the second half of the season? I'm not convinced.