Arsene Wenger Lets Slip That Big-Money Deal Is 'Virtually Done'
By
mac14
on January 23, 2015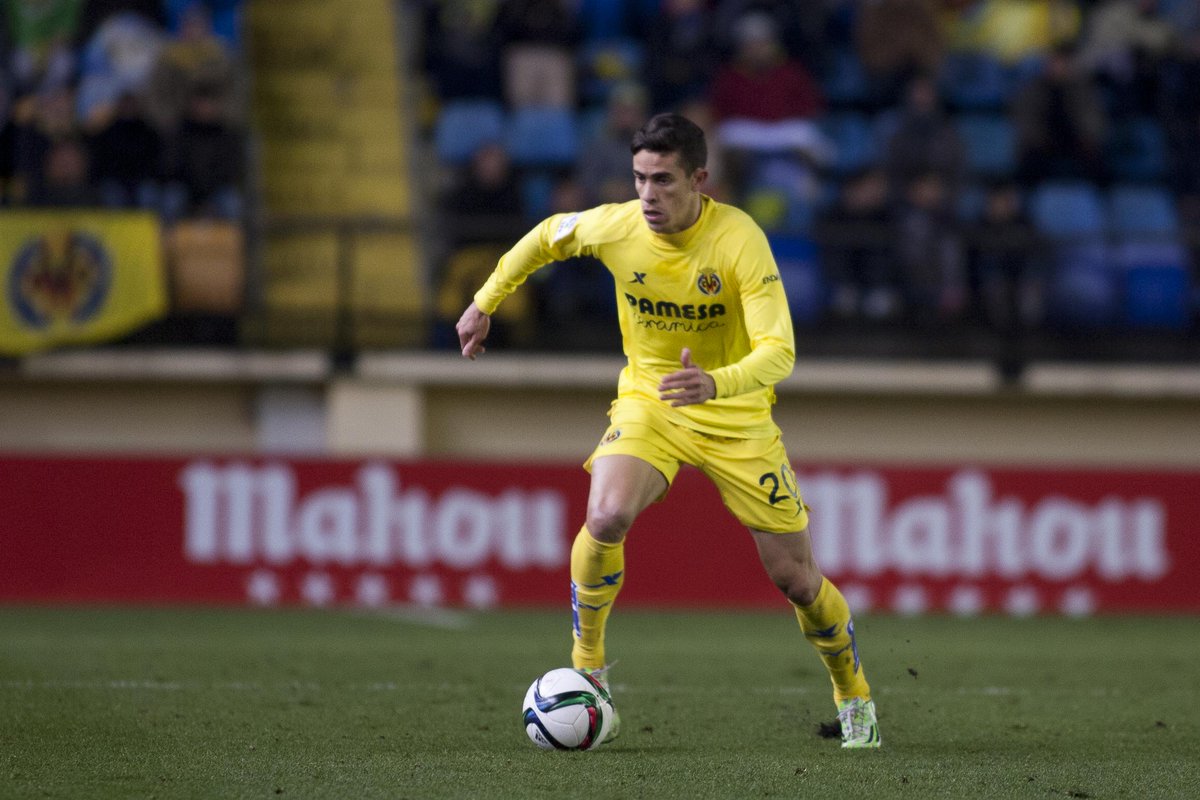 Another update on our move for Gabriel Paulista today as Arsene Wenger has let slip that the deal is now 'virtually done'.
The boss confirmed at his press conference on Thursday that we were deep in talks with Villarreal and he was prepared to pay the players £15m buy-out fee.
Arsene then held a Q&A with members of Arsenal's Diamond Club on Thursday evening where it's reported he let slip that the deal for Gabriel was now 'virtually done' before quickly back tracking after realising he'd given too much away.
Like many fans, I said after his press conference yesterday that we must be pretty confident of landing the player for Arsene to speak so openly about it all, so it comes as no surprise to hear that the deal is nearly done.
As Arsene alluded to at his press conference, I don't think price was ever the real issue here, it was gaining a work permit as Gabriel does not automatically qualify for one due to him not being a full Brazilian international yet.
It's reported that Arsenal and the players agent have been busy trying to secure an 'exceptional talent' visa over the past few days and the club must be confident it will be granted.
Let's see what the coming hours and days bring but I think it's safe to say Gabriel is almost certainly going to become our second signing of the window….
Arsene doing Diamond Club Q&A now has just said that Paulista deal virtually done, then tried to backtrack after giving too much away

— Darren (@DarrenArsenal1) January 22, 2015