Wenger Tells Ramsey To "Keep His Priorities Right"
By
mac14
on November 7, 2014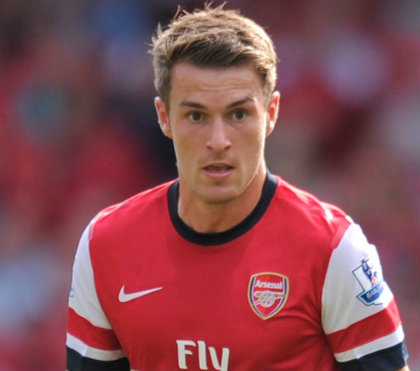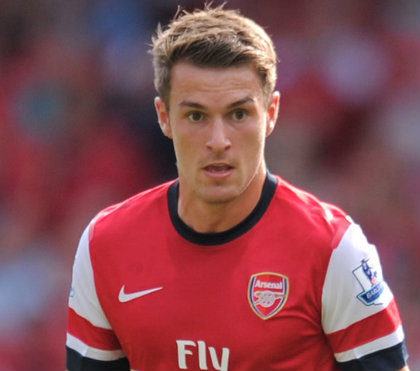 Arsene Wenger has told Aaron Ramsey he needs to keep his priorities right by helping the team and not worry about scoring goals.
Ramsey was one of our stand-out players last season and despite being sidelined for over two months half-way through the campaign, he still ended up scoring 16 goals in 34 appearances in all competitions.
However, the Welshman has failed to carry that form into this season and although he has scored 3 goals in 14 appearances, his performances of late have been worryingly poor with the midfielder barely able to complete a simple pass never mind find the back of the net.
Speaking at his pre-match press conference ahead of Sunday's trip to Swansea, Wenger told Ramsey that he has to get his priorities right and remember that he needs to think about helping the team first, and not just focus on trying to score goals.
"He has to keep his priorities right. He needs to help the team. It's not about goalscoring" Wenger said
Rambo certainly seems to be forcing things and I think it's time he goes back to basics. There have been way too many fancy flicks and tricks this season, most of which fail to come off, and he looks like he's rushing his passes and snatching at chances in front of goal.
Hopefully it's just down to confidence and once he finds his feet again everything will click back into place, because we could certainly do with the all-action Rambo of last season in the team this year.
Boss on @aaronramsey: "He has to keep his priorities right. He needs to help the team. It's not about goalscoring" pic.twitter.com/oghZDC9id3

— Arsenal FC (@Arsenal) November 7, 2014