New Tipster site out to hurt Bookmakers
By
mac14
on June 19, 2014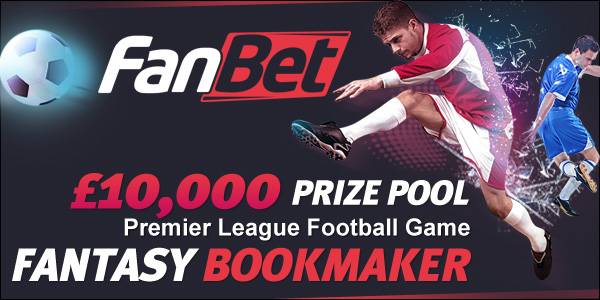 Much is said about Tipster sites online, some people love them whilst others are not as convinced due to the lack of transparency. So what if Joe Bob played football, that does not mean he is a good tipster. Enter FanBet with their new 100% transparent betting concept built specifically for Premier League football.
FanBet's concept is easy. You simply follow winning bettors, see their full picks history and results, then copy their selections to improve your chances of winning money. What's more, all picks at FanBet can be loaded into their odds tracker system to compare the best lines at Bet365, Paddy Power, etc.
It's clear to see why bookmakers are weary of this new concept in football betting. After-all, less than 5% of bettors are consistent winners, so if large portions of fans use these top players picks to win more often, surely that would give Bookies reason for concern.
Time will tell if this simple logic is going to live up to its hype, but it is sure to gain support in large numbers from keen football fans worldwide. I've already signed up and will be using this site to help me with my betting decisions next season. I may even have to break my rule of not betting on Arsenal.
You can signup at FanBet now before the official launch in August and secure a cool username before the good ones are taken.
Visit www.fanbet.com to signup for free, no strings attached. Let's hope Fanbet can bring us all a bit more luck next season.