How Arsene Wenger changed football history
By
mac14
on October 21, 2022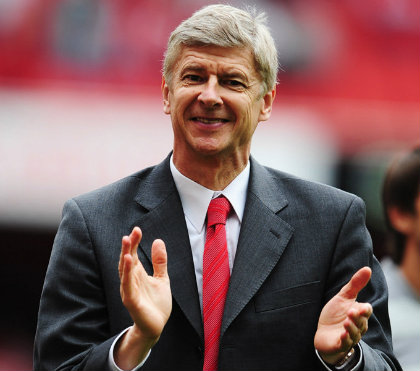 Arsene Wenger became Arsenal's coach in 1996, and right from when he started, he brought some new things into the club, which had an impact on the players and also changed English football to date.
After more than 800 Premier League games, three titles, and seven FA Cups, Arsene Wenger stepped down as the manager and away from English football.
However, when he started, the Frenchman had a different perspective on the way the English game should be played. He came to England with his ideas on the football culture and how he wanted the club to be run and how footballers should change their lifestyle. He influenced a lot of things amongst which are training, fitness, and diet.
One of the first changes that Wenger influenced was the food that was served. He made sure there was less sugar, less fat, and less meat and instead, created room for more vegetables. While alcohol was not banned completely, it was frowned upon. Other leverage drinks were also out of their menu. All this was inspired by the food he had eaten in Japan.
He ordered the club cafeteria to stop serving unhealthy meals, chips and burgers were scrapped from the canteen. They were replaced with fish or chicken, mashed potatoes, and steamed vegetables.
"The vitamins, the diet, everything we were doing was like clockwork. You'd walk in, the physio would be there. Orange juice: bang. Creatine would go in: bang. Stir it, drink it, and walk off. It was a machine." Mersin said. "He wouldn't let you do it, he wouldn't trust you to do it, just in case you forgot."
He introduced new drills and methods from day one, with a focus on stamina, passing skills, and ball control. The players would be told to stretch, stretch, then stretch some more.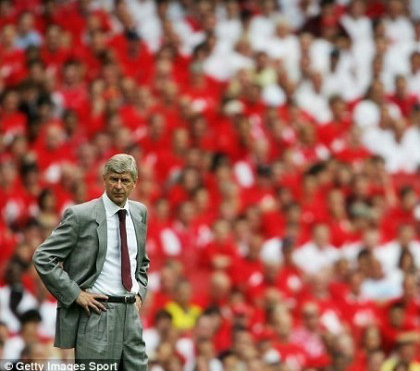 Though it is now the norm at every club in England as this is the modern era, the majority of this was brand new for Arsenal then. At first, they questioned his techniques but after a while, the players were into it.
After applying this theory, many others followed, creating a change in no time. He made sure to pay particular attention to statistics and science at a time when they weren't overly popular. He relied on science to get his players to the best possible form.
The change he brought helped many of his senior players – the likes of Nigel Winterburn, Tony Adams, Lee Dixon, and Steve Bould – prolong their careers due to the dietary improvements and the training methods which allowed them to continue playing the game they love.
Also, Arsene Wenger paved the way for numerous non-British managers to become greats in English football. When he came to the Premier League in 1996, only he and Chelsea manager Ruud Gullit were the only non-British managers in the League.
The legacy Arsene Wenger has left has not only been for Arsenal but all of English football. He will be talked about for years as how he was passionate about the change of the traditional English game and his cultural differences within the game have benefited English football.
Arsene Wenger will be remembered and recognized as one who revolutionised the Premier League in his way.
Looking for Arsenal football tickets? Viva Seats is the go-to online ticket marketplace that gets you to the biggest and best live events across the UK and beyond.