Essential Garden Gear to Watch Your Beloved Arsenal Outside!
By
mac14
on July 13, 2022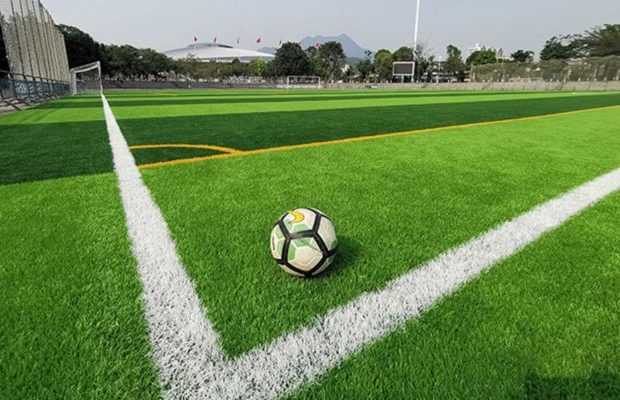 If you can't make it to the Emirates Stadium to watch your beloved Arsenal the only way to enjoy it is by watching the match on TV. If you want to go one better, you should watch it outside in your garden. You can invite friends, have a BBQ and beer, and if you have the right set up you can have a great night. Especially if Arsenal win.
So with this in mind, let's look at the essentials every garden needs to watch your beloved Arsenal.
Outdoor TV
Let's start with the basics. You need to get your hands on a dedicated outdoor TV. They tend to be more expensive than a standard TV but your outdoor model has antireflective screens and is waterproof. This provides the greatest viewing pleasure. The bigger the better is the way to go as enhanced viewing pleasure means better involvement with the game.
You may want to invest in a good sound system to whip up the atmosphere.
Garden Furniture
Once you have the TV you'll need viewing comfort so investing in good, cheap garden furniture is the way forward. You may want to lounge out on sun loungers or you may want a sofa style set up. Regardless, you want somewhere comfortable if only for halftime or to eat the BBQ without running the risk of projecting your food over the neighbour's fence.
Something That Keeps Beer Cold
There are several options to keep beer cold. You can have dedicated iceboxes, but my personal favourite is to have a black bin packed with ice. The only thing missing is the beer cans or bottles that you put into the bin along with the ice.
Failing that, you can walk to the kitchen and get a beer from the fridge. The downside here is that you could miss a crucial moment of the match which is to be avoided at all costs!
Arsenal Flag
No night of watching your beloved Arsenal in action is complete without giant flags. These also have a practical purpose as you can use them to create shade which is essential if you want to keep the beer as cold as possible.
Marquee/Tent
If you want to go the extra mile you may want to get a marquee or big tent to watch the game. These not only help keep the rain off they do offer some protection from high winds. Living in England, weather is often unpredictable so an investment in a marquee or tent is a good idea.
Patio Heaters
As stated earlier English weather and indeed British weather can be unpredictable. This not only includes wind but temperature drops. When that happens you don't want to decant inside but instead, fire up the patio heater or fire pit to keep warm. This not only ensures you and your guests won't freeze but you can still enjoy the game outside which is all part of the magic.
Enjoying Arsenal in your garden is truly a great experience. With the right setup, you can repeat the experience for international tournaments and entertain your friends and family at the same time.
Come on the Arsenal!