Who is to blame at Arsenal, Edu or Arteta?
By
mac14
on September 16, 2021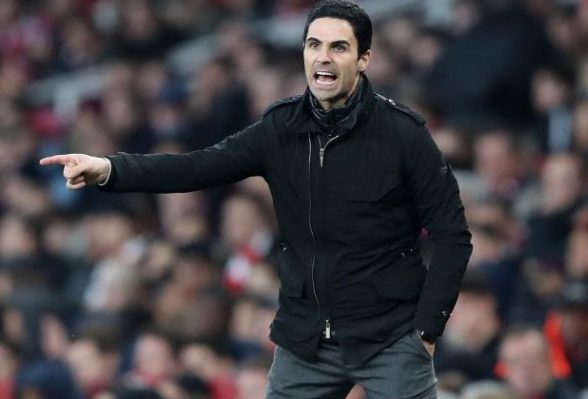 Arsenal have made their worst start to a top-flight season in 67 years. The Gunners have played three Premier League matches this season. But they have lost all three, failed to score a single goal, and are rock bottom of the table.
During the summer transfer window, Arsenal had the highest net spend in the Premier League. The North London club set its sights on rebuilding the squad and outlaid £132.30 million on up-and-coming youngsters.
The approach marked a shift from Arsenal's previous transfer policy of signing experienced, proven players for low transfer fees. But the club were paying more in wages to the likes of David Luis and Willian.
Despite the massive funding towards a rebuild, there are still problems at the club. Technical director Edu has come under fire recently for the club's transfer policy. Manager Mikel Arteta is also facing pressure after poor form on the pitch and is one of the leaders among Football Odds to face an early sacking this season.
Edu
Former Arsenal midfielder Edu returned to North London in 2019 to become the club's Technical Director. Since he took the role, the Brazilian has tried to transform the Gunners spending and investment in areas of the squad.
Under Edu's direction as Technical Director, the club have mostly signed young players with an eye on the future. Over the past three seasons, Arsenal have brought in Nicolas Pepe, Kieran Tierney, Gabriel Martinelli, Pablo Mari and Ben White and Martin Odegaard this season.
All of these players have shown potential before coming to North London. However, they have had little impact since joining the club. In particular, Nicola Pepe, who signed from Lille in the summer of 2019, has failed to live up to expectations. The Ivory Coast winger has scored just 25 goals in 92 appearances since his £72 million move.
While the intention of signing young talented players is worthwhile for many clubs, outlaying as much as the club has on youth in such a short period is a risky action. Also, with a strong academy that has brought through first-team players Emile Smith-Rowe and Bukayo Saka in recent years, the investment to bring in unproven external young players is risky.
Edu's shortcomings have also come from handing big wages to poor performing experienced players. The ultimate goal was to blend youth and experience at the club and build for the future. However, David Luiz and Willian's signings proved to be poor business for the club. Luiz endured a disastrous two seasons in North London, never recapturing top form and making a string of costly errors. While Willian scored just one goal in 37 appearances for Arsenal last season and cut terminated his £200,000 a week contract recently to return to Brazil.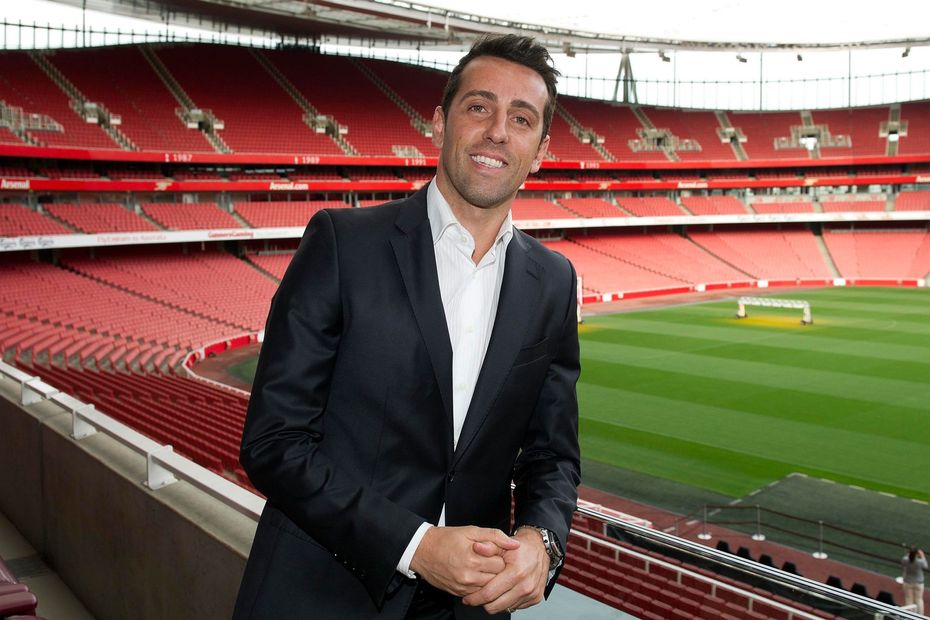 Rather than slowly introduce new players to the squad and rebuild gradually, Edu and the Arsenal hierarchy have tried to do too much too quickly. This has led to massive outlays for little return in terms of footballing success. Last season, Arsenal failed to qualify for European competition for the first time since 1995 and fell short in the Europa League, FA Cup and EFL Cup.
Mikel Arteta
On the pitch, errors have also been made during the Gunners' recent rebuild. Mikel Arteta has struggled to get any consistency from his new signings and has often relied on proven, experienced players who have been at the club for several years.
Last season, Alexandre Lacazette was the club's top scorer in all competitions with 17. Pierre Emerick Aubameyang also hit double figures, scoring 15 across the season. Arsenal youth academy players also performed well for Arteta in the 2020/21 season, with Saka scoring seven goals and making 10 assists and Smith-Rowe scoring four and laying on seven goals.
Additionally, Arteta relied too much on certain players that underperformed. Granit Xhaka in centre midfield had a poor 2020/21 campaign littered with ill-discipline and few contributions to his side, with just one Premier League goal and two assists. Yet Arteta persisted with Xhaka as he made 43 appearances for the Gunners in all competitions last season.
As a result of players like Xhaka, Willian and David Luiz underperforming, Arteta could not rely on his senior players to set the standard for the young players coming through. But tactical failings of dominating possession, creating few chances and switching between a back two and back three in central defence does not help to bed in new, young players.
To get the best out of expensive young signings, Arsenal would have benefitted from an experienced manager overseeing the rebuild at the club. Arteta came to North London with no managerial experience, and he inherited a squad in need of a refresh. However, his on-field decisions, mixed with a peculiar transfer policy of overspending has created a confusing culture at Arsenal that may have long-term consequences.