Free Super Tips, The Beginner's Guide to the Premier League (EPL)
By
mac14
on August 26, 2021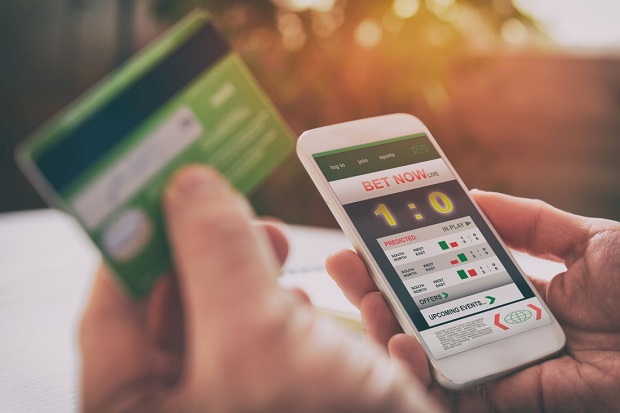 History and dominance
With its start in 1992, the EPL has proven to be the most-watched league globally, producing world-class talents. Graced with its entertaining, unpredictable games, the premier league is quite catchy. If you want to start watching the league, particularly this season, brace yourself for an epic, fun-filled season filled with drama and action. You can never be sure of a win with the premier league until the referee has blown the whistle to signal the end.
This season began on 13th August 2021 and is to end on 22nd May 2022. Since the creation of the Premier League, Manchester United has won the title 20 times, mainly with Alex Ferguson as their manager; they won a considerable number of titles. Liverpool, coming in second with a narrow margin, having won 19 and Arsenal Third with 13 title wins. In recent times, Manchester City and Liverpool have been favourable contenders to winning the league. Stiff competition, however, from the London-based team, Chelsea, the current champions of Europe, and Manchester United, who finished 2nd behind Manchester City in the previous campaign.
Promoted from the second division, Brentford, Watford, and Norwich will also be looking to fight for their place in the premier league ladder to avoid being relegated once again. Some teams have recently shown zest and determination to be competitive rivals, like Leicester City, who won the league in the 2015-16 season, and Westham, particularly in the previous campaign. The other teams in this league are Aston Villa, Wolves, Leeds, Burnley, Brighton, Newcastle, Tottenham, Southampton, Crystal Palace, and Everton. In the past 5 years, Manchester City has predominantly bagged the prize three times while Chelsea and Liverpool got one each, the 2016-2017 and 2019-2020 seasons, respectively.
Where to watch live matches on your TV
If you would like to catch the live action right at the comfort of your home and witness as events unfold, there are channels you can tune in to. Sky Sports and BT Sports have for a while broadcasted live matches, but recently, Amazon Prime Video joined them. Sky Sports broadcasts 128 live games, whereas BT only has 52 to show; Amazon has just 20 matches to broadcast. The total is 200 matches.
EPL betting tips
The premier league competitiveness makes the odds change from time to time and become unfavourable, mainly on the fixture day. Free Super Tips gets you ready days before the fixture to help you review and evaluate your options before placing a wager. Betting previews for the premier league are usually up on the site 2 to 3 days before kick-off. There are several betting options. You can either bet for a team to win, both teams to score, the total number of goals to be scored, along with other possibilities.
How to choose the best bookmaker.
Are you wondering on which site to place a wager? Betting sites offer different EPL odds. Many websites allow you access to predictions to evaluate your wager options. You also have access to betting sites offering free bets and special offers to choose the best bookmaker promotion suiting your needs. If you are a new punter, you can access the many offers for first-time users of each betting platform and compare them to choose the viable one.
Final thoughts
Betting can be addictive; therefore, make sure you limit yourself to placing too many bets. You don't need to spend all your money on gambling. Free Bets advocates for responsible betting and encourages only users above 18 years to participate in betting.