How To Watch Euro 2021 Live
By
mac14
on April 27, 2021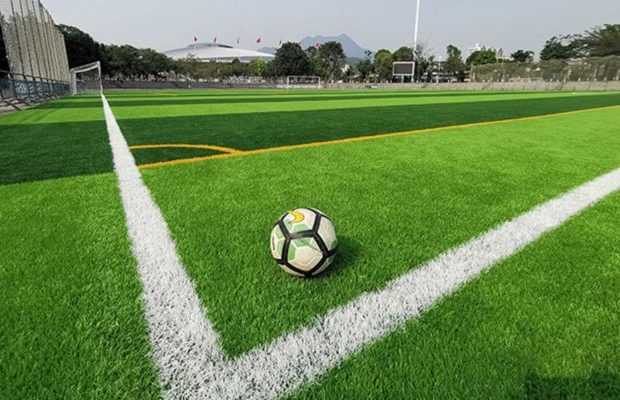 Introduction
Last year, the UEFA Euro 2021 tournament was delayed due to the pandemic. However, the tournament will now start this June. More specifically, the tournament will begin on June 11th.
The UEFA Euro 2021 tournament will showcase 24 nations vying for the number one spot this month. From matchups like Italy versus Rome to England versus Croatia, it's sure to be an exciting tournament.
But what streaming service is truly the best to watch the tournament on? Let's take a look at a few of the options available.
How to Watch Euro 2021 Live
1. BBC
BBC will be the prominent channel people tune into during the month-long tournament due to BBC and ITV owning UK broadcasting rights for the tournament. If you're in the UK, you can tune into BBC One and stream UEFA Euros for free.
2. Sling TV
Sling TV is a good option for those who want cable-like packages instead of subscribing to a single service. With Sling TV, you'll be able to use ESPN, Willow, and other sports channels as long as you don't mind paying for Sling TV Orange. With the provided channels (ESPN, ESPN 2, and ABC), you'll be able to watch all the matches.
3. YouTube TV
YouTube also offers a TV service that just so happens to provide ESPN, ESPN 2, and ABC. Keep in mind, however, that YouTube TV is more expensive than Sling TV when talking monthly subscriptions. That said, it is a good way to watch every match.
4. M6
M6 is a free channel in France, and it will be showcasing 23 of the 51 matches in the tournament. Yes, this does include all of France's games. However, you will be missing out on the other 28 games.
Conclusion
After a year-long delay due to the pandemic, the UEFA Euro 2021 tournament is set to start this June. And with little in the way to stop it, the only question that needs answering is how you can watch the tournament without missing a game. From France's M6 to the worldwide YouTube TV, there are plenty of options when it comes to streaming the tournament.