Sporting Fun in Gambling Experience
By
mac14
on March 8, 2021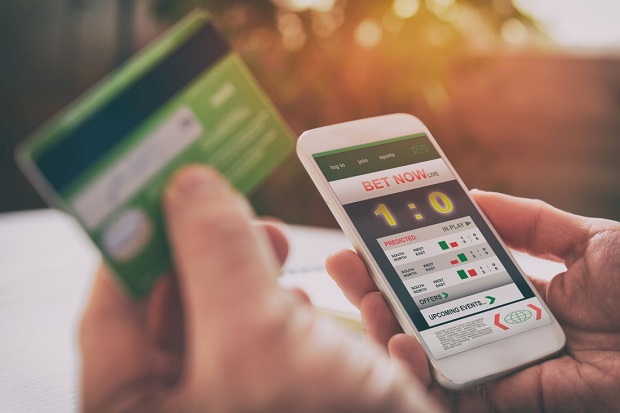 Do you like making money? Well, online gambling can be a fun way to try and make some extra cash. When it comes to gambling sites, United Kingdom residents have a huge range of bookmakers and casinos to choose from in their money hunt. The experience is offered at your convenience with the services being available on almost every gambling firm website. For those who aren't aware, here are some insights into gambling and online sports betting:
Why should I join a gambling site?
Gambling sites give football fanatics the chance to bet on their favourite teams and events. Betting on football can add an extra element of fun to your sporting experience as you cheer on the teams or players you've backed in your bet. The benefits of gambling sites is not only in the money you can win from them, but the companies also help to grow your favourite sports and team via lucrative sponsorship deals. Research indicates that almost half of the teams in the Barclays English Premier League benefit from gambling sites sponsorship. You can notice the likes of West Ham United, Burnley and Crystal Palace's jersey having Betway, LoveBet and W88 gambling sites' prints respectively to showcase the firm's sponsorship.
Get the fun going with casino games!
It's not only betting on football that can bring some added excitement to your life. Most bookmakers and casinos offer a variety of betting activies you can engage in including real sports betting and casino games. Unlike sports betting – which can only be enjoyed around the game or event – casino gambling can be played at any time and comes with instant results. Options such as slot machines are sure to keep your adrenaline rushing even if there are no football games for to enjoy.
What are slot machines?
Slot machines normal layout has a screen which showcases about three reels pictures which indicate the betting options.  The player has to deposit before pressing the 'spin' button that starts the image rotation and win or lose is determined by the image arrangement. To see a real slot machine in action, feel free to visit the most played progressive slot machine in the UK, Mega Moolah Wheel. The gambling site will offer you a variety of slot machine games and a progressive jackpot that could make you a millionaire.  Gambling sites have made the activity more enjoyable by utilising football and other sporting events figures as the images in the machine. Research shows that football fans are more likely to enjoy playing a slot machine if it's linked to football somehow.
Things to take note 
There are few things that you must understand before taking a shot at making money in the betting industry. You will achieve more positive results in your bets with gambling tips such as getting aid from pros in the sector who will guide you into understanding responsible gambling. Research on the profitability of individual slot machines, gambling sites and more before investing your money. Knowledge of the game offers better chances of making calculated moves that are more likely to win. You need to know what you are exactly doing and the best ways of to end up profitable. That is why information and minimizing rash decisions are the keys to studying odds and making the right move. It also means that money management and discipline are vital in keeping the fun going.