Arsenal looking for new media team member
By
mac14
on February 25, 2021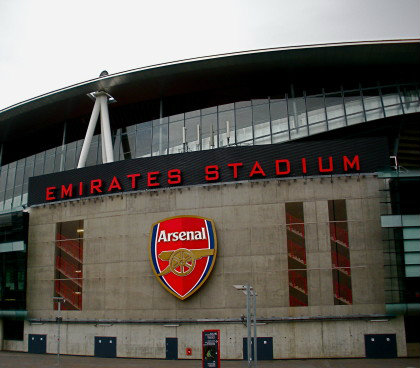 Arsenal are one of the most popular football team's in the world – we have 17.1 million followers on Twitter and a further 38 million fans on Facebook.
It appears the club want to expand their media content as the Gunners have posted a vacancy for a Live Producer role.
According to the job post, the successful candidate will be "responsible for producing content for all Arsenal Media platforms with a particular focus on live and studio production and direction."
The Arsenal Twitter and Facebook accounts already publish in-play content during each and every game, as well as content constantly throughout the day. Having some of the best football social media accounts already it will be interesting to see what direction the new staff member takes the account to.
The vacancy was only posted this morning (25 February) and applications close as early as Sunday 28 February, so it appears the club are keen to get someone on board as soon as possible.
Whoever lands the role will be tasked with the responsibility to "produce and direct matchday studio shows, live matches and audio content for all social and online platforms."


I found this role whilst searching for television jobs, coming across the site called Freelance Video Collective where I found the role. Other vacancies on the site included ITV, BBC and Netflix.
As the category would suggest, this vacancy is not only for social media, but for Arsenal Player too – our very own online channel devoted to the team. The successful candidate could have the pleasure of getting close to the first team squad and club legends as they will be working in the studio.
In fact, as the job title would suggest, your television product skills are of great importance to the club, with the role also requiring:
"Produce and direct the Breakdown Live show to a high broadcast standard whether that is remotely or in the studio".
It's not just for the first team squad either.
"Deliver and oversee pre-season live streams and occasional Youth/Women's live streams throughout the course of the season".
Arsenal Player publishes videos of interviews with the manager and players, highlights, reviews and other unique videos not found elsewhere.
We're in action at home to Benfica in the Europa League on Thursday before travelling to Leicester City on Sunday 28 February, so it'll be into March before we can see new ideas from the latest Arsenal employee.