Arsenal announce first 2 summer signings, players have signed 4-year contracts
By
mac14
on June 24, 2020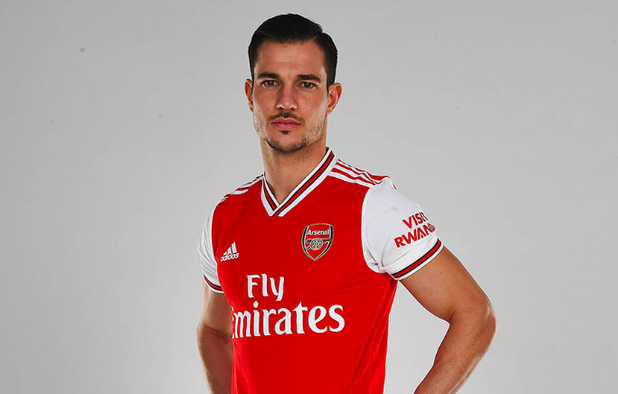 Arsenal have confirmed that Pablo Mari and Cedric Soares have joined the club on permanent deals while David Luiz has also signed a new one-year contract.
Mari was signed on an initial six-month loan deal from Flamengo back in January after Calum Chambers was ruled out for nine months with a knee injury but has only managed to make two-and-a-half appearances for the club.
The Spanish centre-back was stretchered off with a serious ankle injury during Arsenal's defeat to Manchester City last week and is now facing up to three months on the sidelines.
However, despite his injury and lack of game-time, Arsenal have still pressed ahead with a permanent deal with the club confirming on Arsenal.com that Mari will join the club on a long-term contract when the transfer window opens next month.
The confirmation comes after Brazilian outlet Coluna Do Fla reported over the weekend that Arsenal had paid an additional £10m – on top of a £4.5m loan fee – to sign Mari on a permanent basis. The Athletic says Mari has signed a four-year contract.
The deal seems bizarre to me as Mari hasn't done enough to earn a permanent move and Arsenal don't have enough money to throw £10m at an unproven centre-back who's just been ruled out for 3 months.
In another strange move, Arsenal have also confirmed that Soares has joined the club on a permanent deal. The full-back arrived on loan from Southampton in January but hasn't even made a single appearance for the club due to a number of injury issues.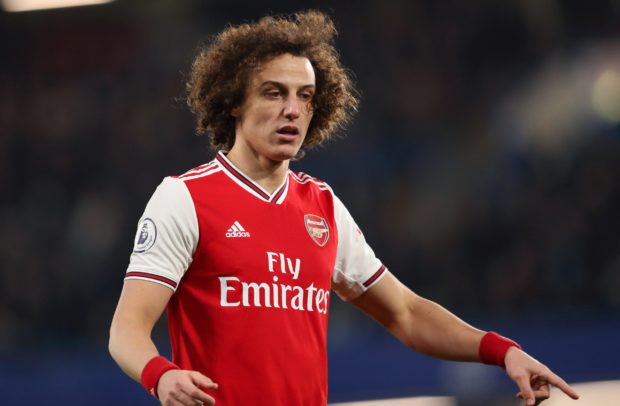 However, it looks like Mikel Arteta and his team have seen enough to make Soares our second signing of the summer with The Athletic reporting that the right-back has also been handed a four-year deal.
Soares was a decent full-back for Southampton and he's an average back-up for Hector Bellerin but this signing hardly improves our team. Plus, he turns 29 in August so it's not as if Soares is 'one for the future' either.
I get we need to make cheap additions to the squad so signing Soares on a free transfer isn't the worst piece of business. But giving him a four-year deal is highly questionable.
If signing Mari and Soares wasn't bad enough, Arsenal have also confirmed that David Luiz has signed a new one-year contract so we're going to have to put-up with his basic errors for another 12 months.
Our defence has been a complete shambles for years and it badly needed an overhaul but Arsenal have decided Mari, Luiz and Soares are the men to sort out our problems at the back. These 'deals' make me seriously concerned that something dodgy is going on behind the scenes with agents. There is no other explanation.
The final piece of news coming from the club is that Dani Ceballos has extended his loan from Real Madrid until the end of the season. I expect he'll then return to Spain and won't be joining Arsenal on a permanent deal.