What Arsenal need to do to improve after another frustrating season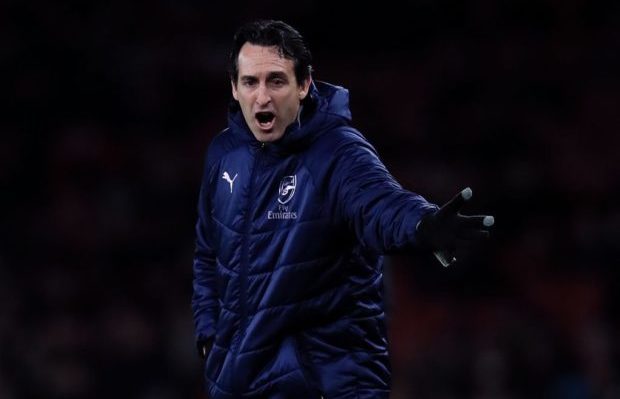 The 2018/19 Premier League campaign is over and it was another frustrating season for Arsenal after we narrowly missed out on the top four. We had it in our own hands but a disappointing end to the season saw us lose to Crystal Palace, Wolves and Leicester City before drawing at home to Brighton & Hove Albion.
That run of just 1 point from four games ended our hopes of finishing in the top four as despite beating Burnley 3-1 on the final day of the season, Arsenal still finished one point behind Tottenham and two adrift of Chelsea.
Unai Emery will be hugely disappointed with how we threw it away as we should certainly have finished in the top four and we'd have even finished third had we beaten Palace at the Emirates. I'd have used my Ladbrokes promo code to back Arsenal winning that game but we blew it and now face another season without Champions League football.
However, third would probably have been a false position as Arsenal's squad needs major improvements this summer if we're to be competing for the title any time soon.
So what does Emery need to do this summer? Here's my top three:
Buy a commanding centre-back
Defence has been an issue for Arsenal for some time. Sokratis was signed last summer but he hasn't been able to resolve our problems at the back as we ended up conceding 51 goals in the league this season.
Laurent Koscielny is on his last legs and Shkdoran Mustafi must be sold this summer as he's a total liability. So Arsenal are badly in need of a commanding centre-back to sort out our defence. We don't have £75m to spend on a Virgil van Dijk but Emery needs to find a player who'll have a similar impact at Arsenal.
Athletic midfielder
We are also in desperate need of some athleticism in midfield. Granit Xhaka doesn't have the legs to play in the Premier League as his lack of pace leaves us wide open through the middle at times. Lucas Torreira has the potential to be a star for us but I think we need a new signing to play alongside him.
Aaron Ramsey is leaving for Juventus so we have to go out and buy a top class replacement who can build a partnership with Torreira.
Width
Arsenal's lack of width was a glaring problem all season and it's an issue that needs to be resolved this summer if we're to compete at the top again. Mesut Ozi, Alex Iwobi and Henrikh Mkhitaryan are our main creators but none are natural wingers and it cost us this season.
We desperately need to add at least one pacey winger who can run at defenders, make intelligent runs behind the defence and supply dangerous crosses.
If Arsenal can add a commanding centre-back, an athletic midfielder and a pacey winger this summer then we'll have improved no-end. Let's hope Emery has his targets lined-up already.