Has Unai Emery had a Successful First Season at Arsenal?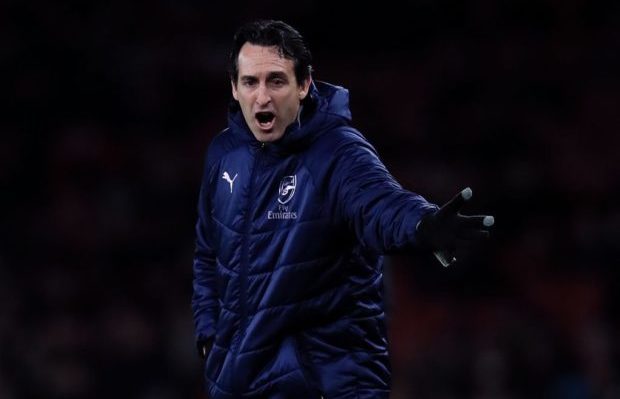 Last summer, Unai Emery became Arsenal's 'chosen one', replacing Arsene Wenger and promising to ring the changes at a club which was facing another season away from the Champions League. His first order of business was to change the setup of Arsenal to be a far more dynamic and counter-attacking outfit.
Gunners Under Emery – Different Approach, same Problems
While the controlled passing game championed by Wenger had enjoyed its successes, especially in the days of its peak relevance to the modern game, there are ever-present feelings that he persisted with the same style for too long. Ultimately, many feel that this slightly stubborn approach cost Arsenal their place in the Champions League.
Overall, Emery's first season at Arsenal could only be described as 'satisfactory', and nothing more or less, against the context of his predecessor's latter days in North London. For whatever perceived improvements Emery has made at the Emirates Stadium, there is still a lack of a Bergkamp-style creative; a real game-changer who can prove the difference between a title challenge and a mere dogfight to break into the top four.
Tactically, Emery is up-to-date, demanding mental strength, and making efforts to utilise a high press via two support strikers, in the form of Ainsley Maitland-Niles, Alex Iwobi and Pierre Emerick Aubameyang, feeding the main centric finisher – namely Alexandre Lacazette. However, the success of his game plan often relies on every first-choice player being available throughout the season.
Of course, that is never a possibility, and even just one key absence can see a potentially beautiful display turn into a hideous mess. In knowing this, Arsenal fans are still questioning their heroes' ability to win the Europa League.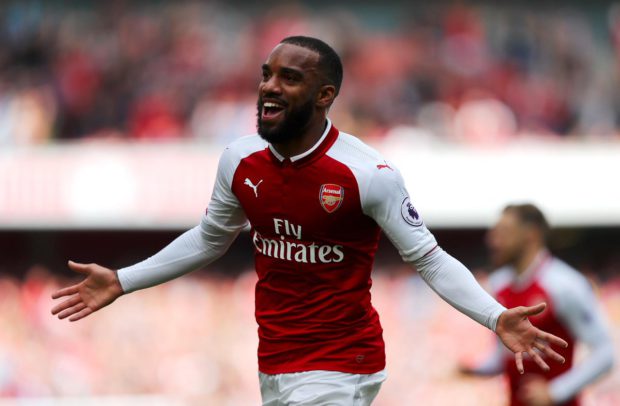 Can Arsenal win the Europa League?
As can be seen by anyone who cares to take a glance at the sports spread betting Arsenal are healthy favourites to qualify for the final at semi-final opponents Valencia's expense.
However, Arsenal are now under extreme pressure to win the trophy, having all but put themselves out of contention for a top-four finish after failing to beat Brighton on Sunday. The fact that they have lost two of their previous seven knockout fixtures could plant a seed of doubt within Arsenal's collective psyche.
Lifting the Europa League, and gaining top-seed status in the 2019/20 Champions League group stage, is well within the capabilities of Emery's squad. Yet, from an Arsenal perspective, Valencia's home form makes for uncomfortable reading, even though they were shock 1-0 losers to Eibar in their last La Liga home fixtures
The Spaniards went into that match unbeaten in 11 La Liga home games ahead of kick-off, emerging victorious six times in that sequence, while also winning both halves in half of those wins.
Much of this can be attributed to Valencia's miserly nature in defence at the Mestalla, but they are prone to late slips on home turf. This is evidenced somewhat by the fact that – apart from Valencia own-goals – the only three league goals scored by visitors to the Mestalla this calendar year have arrived in the final 15 minutes of play.
A Victim of his own Success?
Emery's most basic objective has been a straightforward one; to pave the way for a return to the Champions League, or at least put Arsenal in a strong position to do so in 2019/20 in the event of a failure to win the Europa League.
In reality, much of the existing doubt surrounding Emery appears to stem from the high standards not only expected by the Arsenal faithful, but also from the achievements he enjoyed earlier in his career.
Most notably, of course, he guided Sevilla to three successive Europa League titles. This enabled him to build a squad packed with talent, due to the passage of Europa League winners into the Champions League. Ultimately, even several years on from his departure, the likes of André Silva, Wissam Ben Yedder and Pablo Sarabia are thriving at the club, staying true to the winning values that Emery brought to the club.
Actions of such significance never go without a reaction, and it came in the form of PSG securing his signature, at a time when AS Monaco threatened to shake off the monopoly PSG once had on French football.
However, his time there provides a cautionary tale, especially with Arsenal remaining such an incomplete project at present. Emery was, perhaps, just one competent leg in Barcelona away from having a brilliant chance. His charges destroyed the Catalan giants 4-0 at Parc des Princes, but lost 6-1 in the second leg, and found themselves on the unfavourable end of a famous night in European football.
Emery's days were numbered ever since that night, and he could find himself in similar danger of going beyond the point of no return, should Arsenal fold in the same manner at the Mestalla on Thursday night.