Arsenal Supporters Should Not Worry About Slow Start
By
mac14
on August 22, 2018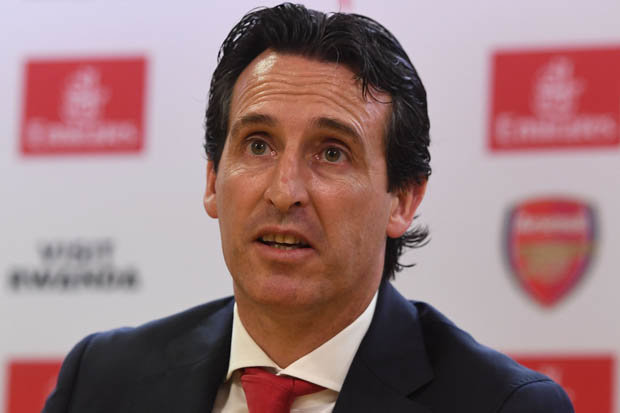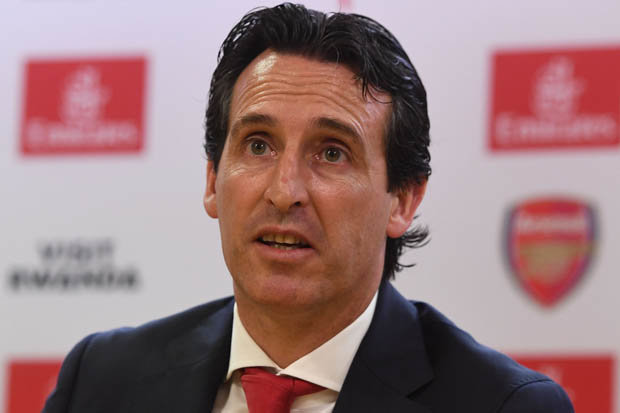 Arsenal's season is off to a rough start if you look at their standing in the Premier League table, with the Gunners in 17th after their first two matches. This is the first time in the Premier League era that Arsenal have lost two in a row in their opening fixtures, which has prompted pressure on new manager Unai Emery. But given the competition they have faced and the circumstances surrounding the team, perhaps Arsenal supporters shouldn't be too worried after all.
The first two matches for Arsenal under Emery were never going to be a smashing success, given how hard the fixture list was to open the campaign. Playing defending champions Manchester City followed by the always-dangerous Chelsea was bad luck for Emery. Not just in terms of how hard it would be to win those games, but in terms of how big a skill gap Arsenal would have to overcome. When trying to install an entirely new tactical setup, that kind of skill gap thrown into the mix can be disastrous, as it was in those two matches.
Former players like Dean Ashton have rushed to the defence of Emery, with many pundits calling to give the Spaniard time to implement his ideas at the Emirates. Meanwhile, other high-level teams in the Premier League have struggled against far lesser opponents, with Manchester United's loss to Brighton and Hove Albion coming immediately to mind.
In fact, a look Premier League odds without Manchester City from William Hill tells a fairly positive story about Arsenal this season. If the only team to score 100 points in a Premier League season were thrown out of the competition, Arsenal's odds to finish 'best of the rest' are not unreasonable. That is despite going six points down after two matches and needing to figure themselves out tactically in the early portion of the season.
Perhaps one of the bigger reasons for that positivity-inspiring story is the fact that Arsenal's fixtures get much easier after their first two games. The Gunners take on West Ham on Saturday followed by Cardiff, Newcastle United, Everton, Watford, Fulham, Leicester and Crystal Palace over the next few months. And while it will still be anything but easy to get into the top four, there has to be a feeling that the worst might be over for Arsenal, at least for now.
Arsenal supporters will want to see Emery make better use of the squad as he gets more used to the lay of the land at the Emirates. The use of Alexandre Lacazette as a substitute, in particular, has frustrated the Arsenal fan base, as they want to see one of the more explosive goalscorers in the squad grow a partnership with Pierre-Emerick Aubameyang.
If Emery can get his lineup and tactics sorted out, though, there will be plenty of optimism that he can turn things around. The next few weeks are going to be pivotal but Arsenal have the opportunity to put a decent run together and get themselves back on track.