The Gunners title chances and the unpredictability of football
By
mac14
on August 15, 2018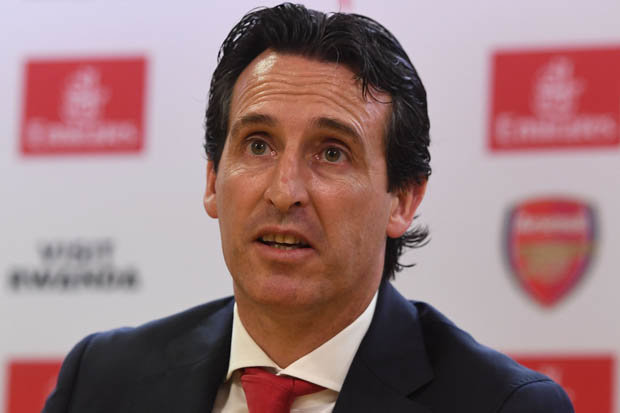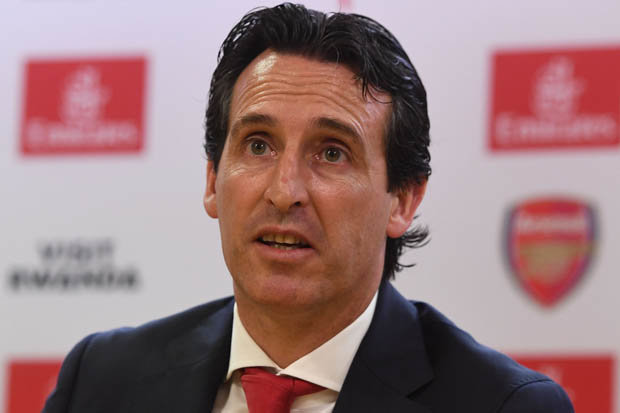 Finally, the beginning of a season at Arsenal can be greeted with enthusiasm rather than a resigned acknowledgment of the commencement of Groundhog Season. "If a player represents value to us, we will move". That old Arsene Wenger platitude is no more, now the club has a new manager, a new ethos and a renewed spirit in the transfer market.
Lucas Torreira, Stephan Lichtsteiner and Sokratis have all come through the doors at London Colney and will add a much needed bite to the Arsenal squad. In this article we look at the season ahead for Arsenal and hypothesise where the Gunners may finish.
The League
Last year Arsenal finished in sixth-position, just ahead of Premier League novices Burnley, and Emery will surely be looking to improve on that final position in his first season in charge. The league landscape looks enticing for Arsenal fans at time of writing.
Obviously, Manchester City are expected to seal a second consecutive title, with bookmakers making Liverpool their most credible competitors. However, the other teams looking to make up the top four don't seem to have strengthened.
Chelsea have made several high-profile signings, but if their community shield performance is anything to go by, Maurizio Sarri may require a few months to implement his style at Stamford Bridge. Daniel Levy has once again refused to open his chequebook at Tottenham and several of their players – including Harry Kane – may start slowly after a prolonged World Cup campaign.
The Cups
Arsene Wenger made a habit of winning the FA Cup as Arsenal manager, winning the trophy seven times (one less than Spurs), and Unai Emery will be looking to build upon that success. The enigmatic Spaniard has an illustrious history with cup competitions, and success in the League Cup could prove an early marker for his era as Arsenal boss.
Europe
Unfortunately, Stan Kroenke has just acquired Alisher Usmanov's shares in Arsenal, making him somewhat of a dictator at the North London club. If his previous exploits with American franchises are anything to go by, he doesn't care for sporting glory, rather he seeks profit from his franchises.
The best way for Kroenke to extort profit from Arsenal is if the team qualifies for the Champions League. Whilst that is definitely possible and achievable through the league, expect Emery to confirm this through a deep exploration of the Europa League.
If Arsenal were to face Atletico Madrid in the semi-finals of next year's Europa League, there is no chance they would face the fixture with the same naivety as Arsene Wenger's charges last term.
Verdict
The future's bright, the future's Emery. Arsenal have finally sought to improve in areas that were in desperate need of repair. The midfield looks to be stronger, and the defence will be bolstered by the 'shithousery'  of Sokratis and Lichtsteiner – something which has been sadly lacking in Arsenal teams gone by.
However, whilst the future looks bright, it's important to remember that predictions and odds mean nothing in the way of football. If you don't believe me, why not ask Marc Albrighton, Premier League winner?
Or if you're looking for an example closer to home, look no further than Mesut Ozil. The former German international was a part of the squad that failed so emphatically in Russia 2018, a World Cup shock that no one saw coming – they were humiliated and knocked out after a 2-0 loss to South Korea, managing just 1 win in their group. Football can be a funny old mistress, and we're well prepared for our predictions to be proven incredibly wrong come May 2019.