Sky Sports News offer update as Arsenal hold formal talks with proposed new manager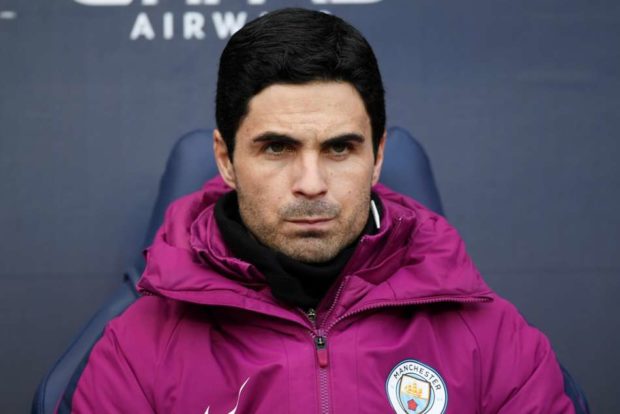 According to Sky Sports News, Arsenal are holding formal talks with Mikel Arteta today about becoming our new manager as we look to finally bring-in a replacement for Arsene Wenger.
The Frenchman announced he was leaving almost four weeks ago but the clubs hierarchy have taken their time in finding a replacement as Ivan Gazidis wanted to conduct a thorough recruitment process.
Arteta has emerged as the clear favourite to fill the position as Gazidis is understood to want a young head coach to fit the clubs new managerial structure rather than an experienced boss who'd want more control.
There has been lots of rumours circulating in the media this week about it being a 'done deal' but Sky Sports News claim Arteta will only enter formal talks with Arsenal today.
The news outlet says the 36-year-old will meet with club chiefs to discuss becoming our new manager where he'll be told a transfer budget of just £50m will be made available to him if he takes the job.
Chief executive Ivan Gazidis, head of football relations Raul Sanllehi and head of recruitment Sven Mislintat are also expected to hold meetings today as we look to have our new manager in place well ahead of the World Cup.
So it seems today is going to be a pivotal day in our search for a new boss and unless things go horrible wrong during the talks, it looks like Arteta is set to be announced as the next Arsenal manager.
It will be a huge risk as he has no managerial experience and has only been Pep Guardiola's assistant coach for two years but Arteta is highly regarded in the game and he's always been tipped to become a top manager.
We'll have to see how things go over the coming hours but no doubt news will leak to the media later this evening about how well the talks went today.