New Arsenal manager: Fans should be excited by bosses latest comments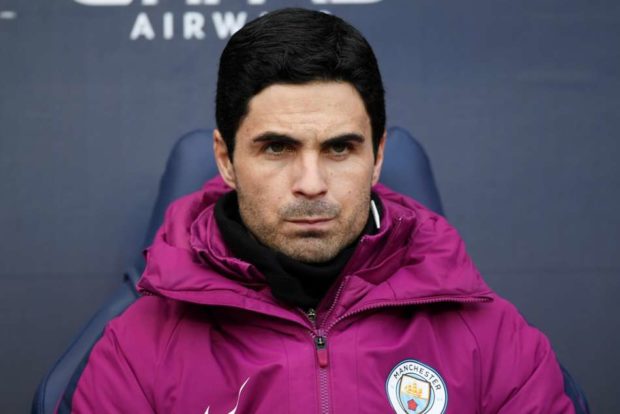 Pep Guardiola has fuelled speculation linking Mikel Arteta with the Arsenal managers job and fans should be excited about the potential appointment based on the City bosses comments.
The Arsenal board have been working on finding a replacement for Arsene Wenger ever since he announced three weeks ago that he'll be stepping down as manager.
The Frenchman took charge of his final game today and signed off with a hard fought 1-0 victory over Hudderfield Town with Pierre-Emerick Aubameyang netting the winner.
Now the season is over, Ivan Gazidis is expected to step-up his search for a new manager and Arteta has emerged as many bookmakers favourite for the position in recent days.
Growing speculation in the media has suggested the former Arsenal midfielder is the preferred choice as the board want a younger coach who has a long-term vision rather than a more experienced manager who may only hang around for 3 years.
Many fans, myself included, have been torn over the potential appointment as although Arteta is highly regarded, the 36-year-old lacks the experience to take over from Wenger at a huge club like Arsenal.
However, perhaps we should be a little more excited about Arteta coming in, judging by Guardiola's comments today. The Spaniard was full of praise for Mikel, saying his contribution as a coach at City this season has been 'outstanding' and he's desperate for him to stay at the Etihad Stadium.
Guardiola is clearly a huge fan, which is high praise indeed from the best coach in world football, so there is obviously something in Arteta that Pep sees as a future manager.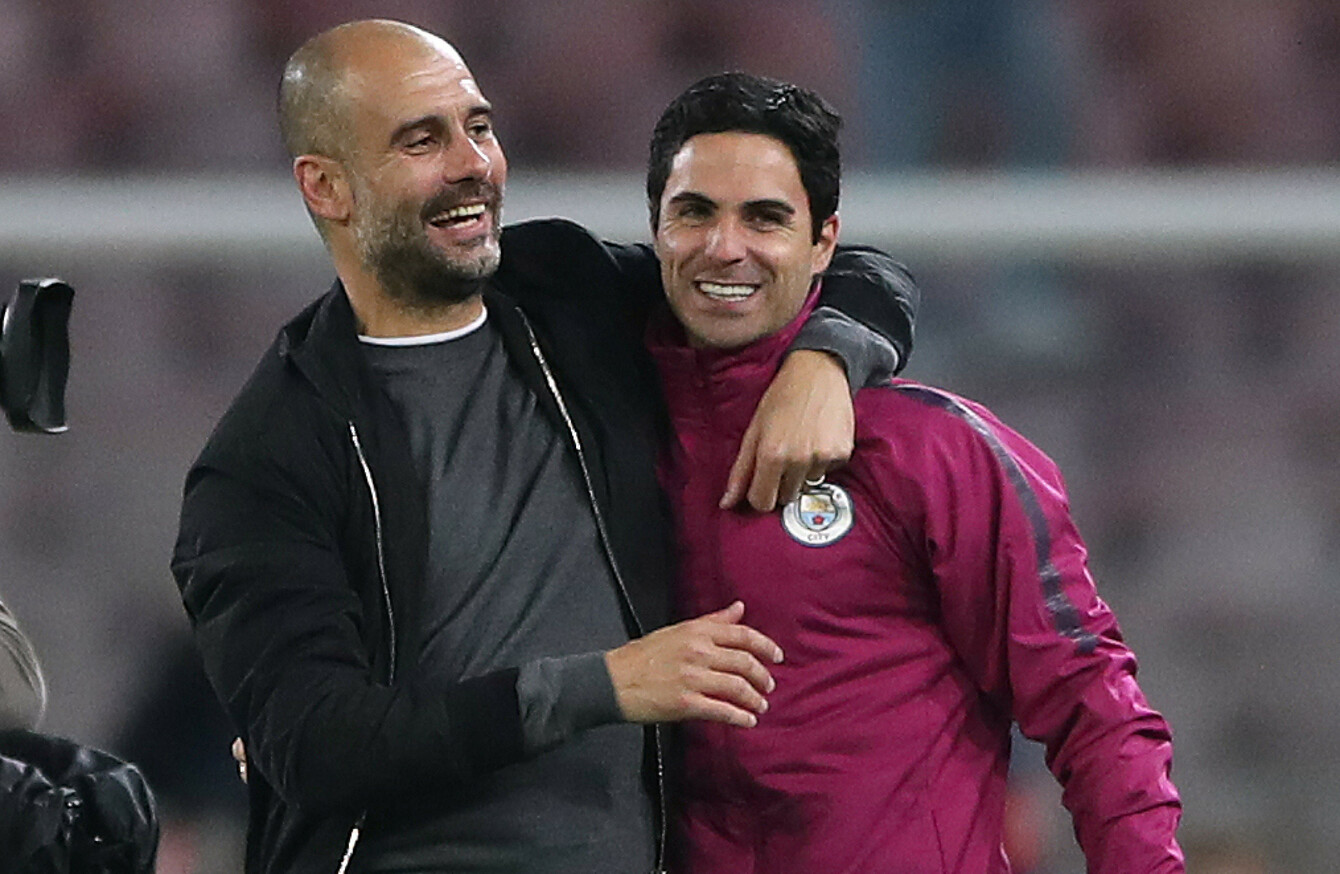 The former Barcelona boss also went on to say that he won't stand in Arteta's way if he decides to leave for Arsenal this summer – which is interesting as it kinda sounds like Guardiola knows Mikel has an offer on the table.
Speaking after City's 1-0 win at Southampton today, Guardiola is quoted as saying by the Independent:
"What we have done this season, Mikel, his contribution was outstanding, amazing. We were together so good, all the staff, with Mikel. So if he stays I will be happiest guy in the world. If he decides to move because he has this offer, this option, I will not say you don't have to go [you can't go]."

"I want the best for my friends, and he's a friend of mine, and I want the best. If he decides to go, I will be so sad, but I will understand his decision, because it's his career, his life, his family. And I am not right guy to say you don't have to do that. But hopefully, hopefully he can stay and finish what we have started together in the coming years."
Arteta is obviously considered to be a future star manager as not only is Guardiola a huge fan, but Mauricio Pochettino was also desperate to have him on his coaching team at Tottenham.
I'd love to see Arteta manage Arsenal one day, however, I still feel it would be a risky appointment. Don't get me wrong, I'd be excited if he's the man we go for, but I'd feel a lot better if it was an established name like Max Allegri.
Let's see what happens but I expect things to develop quickly now the season is over and we should have a new manager before the end of the month.