Mo Salah or Mesut Ozil – Who Comes Out on Top?
By
mac14
on April 26, 2018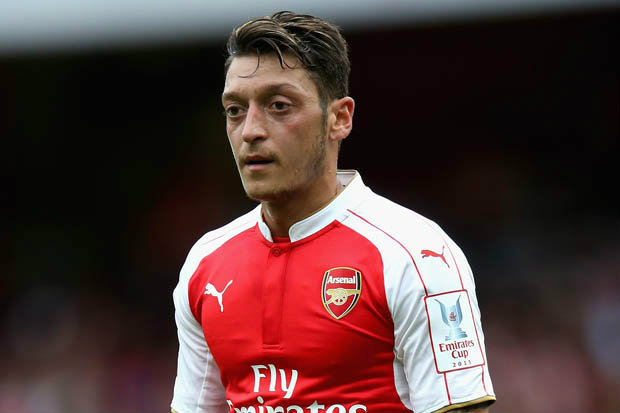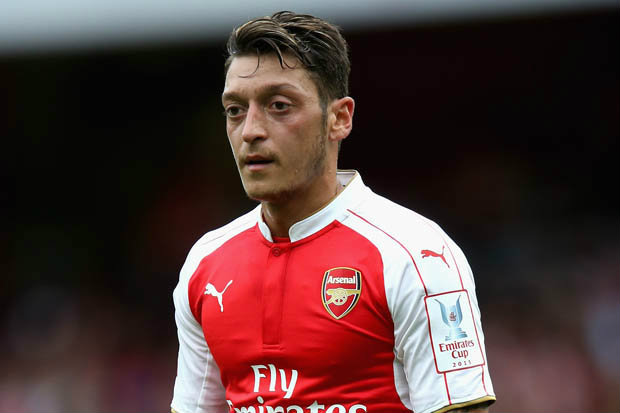 There are many debates in the world of football about which player is better than another player and Lionel Messi and Cristiano Ronaldo are two names which have featured heavily.
However, the rise of Mohamed Salah in the Premier League this season had seen the Egyptian added to the argument and a dispute between Liverpool and Arsenal fans.  Gunners supporters have pointed to the quality of Mesut Ozil and believe the German is the better player but Liverpool fans claim Salah is superior.
Goals
In terms of goals this season, there can be little doubt Salah is head and shoulders above Ozil.  In the colours of Liverpool, Salah has out-scored every other player in the Premier League, netting 31 times with three matches left to play.
If you look at the top ten goal scorers in the Premier League this season, you will not find the name Mesut Ozil anywhere on the list.  In fact, you must scroll all the way down to joint 64th position to find the German, who has just 4 goals to his name in the Premier League this season.
Despite playing a different role at Arsenal to that played by Salah at Liverpool, it's still a poor return for someone who is regularly in the attacking third of the pitch.
Assists
Next, we look at assists and this is the one part of Ozil's game which is considered to be strong.  Moving with the ball into the attacking third and playing killer passes into team mates and setting them up for a shot at goal is a key part of Ozil's game.
Ozil has 8 assists to his name in the Premier League this season and that leaves him one behind Salah and some way off the top creative players in the Premier League.  Once again, Salah comes out on top in this department, only by a small margin but with a handful of games left in the Premier League, the Liverpool forward has created more chances than the Arsenal playmaker.
Work Rate
Not only do Salah's statistics show him as the better player this season, his effort on the pitch has also caught the eye.  Salah works hard for the team and although his best work is done around the opposing penalty area, he makes plenty of runs to give himself space and leave his marker.
However, a high work ethic is not something which can be attributed to Ozil and at times this season the lack of effort on his part has been shocking.  The German international's performance against Brighton and Hove Albion was highlighted on Match of the Day and Alan Shearer said, "I mean look, he's walking, lost the ball and still, there's no effort at all to get back.  When you've got attitudes like that, then you've got serious problems."
Salah's performance against Roma and Manchester City in the Champions League has laid down a marker this season whereas Ozil has gone missing in too many of Arsenal's big games.  As it stands there really is no comparison between the two players, Salah is head and shoulders above Ozil and every other forward-thinking player in the Premier League.