The real reason Arsene Wenger decided to walk away from Arsenal [Guardian]
By
mac14
on April 20, 2018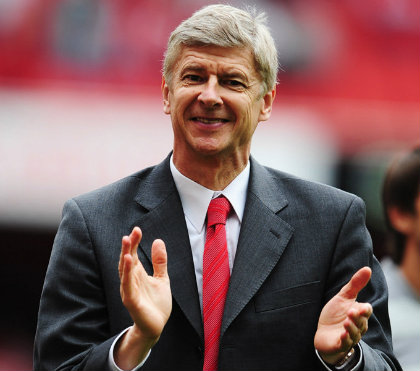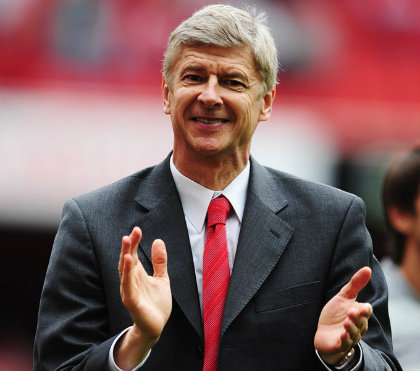 According to the Guardian, Arsene Wenger decided to quit Arsenal on his own terms as he feared he would be sacked following a poor season and growing unrest among the supporters.
Wenger dropped a bombshell on Friday morning after releasing a statement on Arsenal.com confirming he'll end his 22-year reign in north London.
It sparked a huge reaction from around the footballing world with players both past and present, rival managers and fans of all clubs sharing tributes to the Frenchman.
But many questioned the timing of the announcement as we could still win a major trophy with the first leg of our Europa League semi-final against Atletico Madrid less than a week away.
However, it seems even a European trophy wasn't going to be enough to save Wenger from the sack as the Guardian claim Stan Kroenke had joined a number of other board members in expressing their concern over our dismal Premier League campaign.
We currently sit sixth in the table with no hope of finishing in the top four and it's led to a growing number of supporters boycotting home games in recent weeks.
The empty seats haven't gone unnoticed as the Guardian claim Kroenke was also concerned by the low attendances and the record number of non-renewals from existing season ticket holders.
The tide had turned and the newspaper report says Wenger was mindful there was a very real chance he would be sacked at the end of the season as he was feeling pressure from the board, so decided to walk away on his own terms.
In doing-so, the boss has saved himself from the indignity of being sacked and hopes the timing of the announcement will bring the squad together to aid their bid to win the Europa League this season.
Also, by making the decision now, Wenger should be able to enjoy his final few games in charge and no doubt he'll get the send off he deserves rather than end his 22-year tenure in front of a half empty Emirates stadium.
The West Ham game will no doubt be a full house and I expect it will be an emotional day when Burnley come to the Emirates for Wenger's final home game next month.
It's certainly a far better way to end things as he's protected his legacy by giving the fans a chance to unite and give him a worthy send off over the coming weeks.
Let's hope the players respond positively, play their socks off for the boss and send him packing with a Europa League winners medal.