How the current Arsenal team will be remembered
By
mac14
on November 1, 2017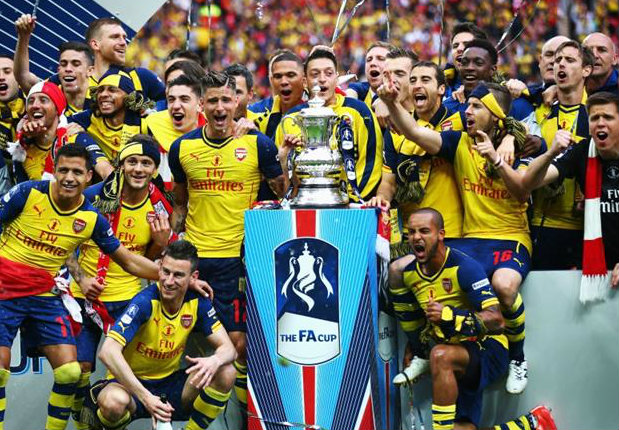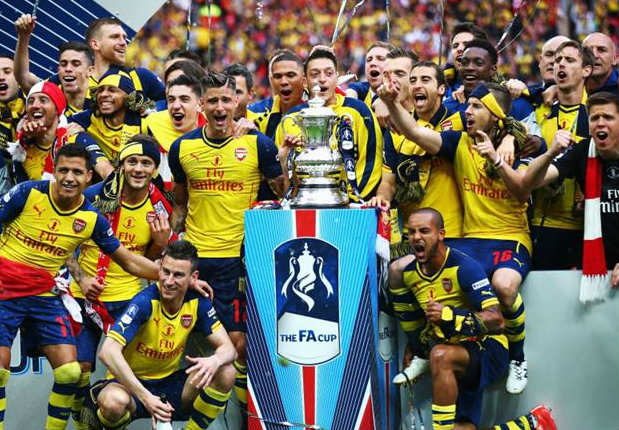 Since the time of the Invincibles back in 2004, it's been difficult to collectively assemble an Arsenal team that has managed to stick together over the course of many years. However, the current squad could yet have a place in our history as they've won three FA cups in the last four seasons.
How the current crop of players is remembered will be important for Wenger because this will likely be the last set the coach will manage before finally leaving the club and he'll want to leave a strong legacy behind.
The current squad is arguably one of the strongest Wenger ever managed as it's packed with quality throughout every position but I bet you wouldn't think so given the continued unrest among the fan-base?
There is ever-increasing pressure on the manager to end our long title drought and sometimes this search for the Premier League can overshadow the progress we've made on the pitch.
The current squad has home grown players like Jack Wilshere and Aaron Ramsey while expensive foreign imports like Mesut Ozil and Alexis Sanchez excelled in Spain before coming to England.
Sanchez's goals and Ozil's assists have played a key role in helping Arsenal lift three FA Cups over the past four seasons and this is no easy feat, but this squad won't get the credit they perhaps deserve because we've failed to mount a serious title challenge.
There is no doubt we've played some wonderful football over the past few years and scored some stunning goals. An Arsenal player had never won the Puskas award prior to Olivier Giroud. However, fans backed the Frenchman at William Hill following his nomination and it paid off as the striker rightfully scooped the prize thanks to his stunning scorpion kick against Crystal Palace on New Year's Day.
Arsenal longest serving player at the moment, Theo Walcott, is unlikely to go down as one of the all-time Arsenal greats but he's scored over 100 goals for the club and has been a loyal servant since joining from Southampton over a decade ago.
This type of loyalty is rare in football these days and while Walcott is no longer a first team regular, I still respect the fact he gives his all for the shirt and he didn't follow the likes of Robin Van Persie or Emmanuel Adebayor in jumping ship. But unfortunately he's just not developed in to the player we all hoped.
This current squad has many flaws. We can lack fight in big games, have a real lack of leaders and our defending has been woeful at times over the years, but nobody can question the quality these players possess.
I think Wenger's final squad will be remembered as one that had the potential to be great but fell short because we were always missing a couple of top class players to be genuine champions.