Arsenal squad infuriated with team-mates lack of effort – Wenger looking to sell
By
mac14
on October 17, 2017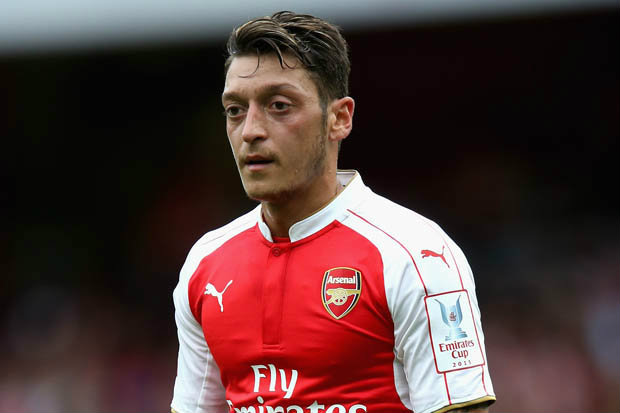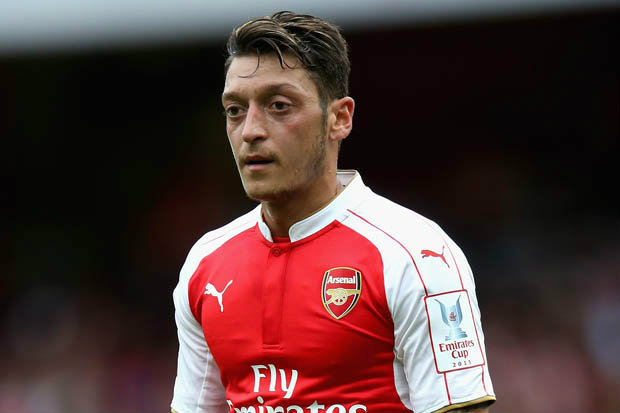 According to the Mirror, some Arsenal players are infuriated with Mesut Ozil's lack of effort and Arsene Wenger is looking to cash-in on the German international in January.
Ozil's current contract expires in 2018 and for some bizarre reason the club decided it was a good idea to let him – and Alexis Sanchez – head in to the season without signing extensions.
Many fans were happy to see Ozil sold in the summer if he didn't commit to Arsenal but the club chiefs decided they would risk losing him for nothing in the hope they could still persuade him to sign a deal during the campaign.
Wenger believed that there was no need to worry about the playmakers commitment on the pitch as he was convinced Ozil would still give 100% for Arsenal during the last year of his deal.
However, predictably, Ozil has started the season extremely poorly and he hasn't started a game since the start of September due to a number of mystery niggles.
The German schemer has failed to register a single goal or assist in his six appearances so far and missed a golden chance to wrap-up the three points at Vicarage Road on Saturday before Watford's late comeback consigned us to a 2-1 defeat.
Ozil's lackluster attitude, not only to his chance but his performance overall, was the latest in a string of below-par displays in recent months and it seems his team mates are starting to lose patience.
The Mirror claim that Arsenal players are infuriated with Ozil's lack of intensity and enthusiasm, and it seems his poor attitude could see him leave the club as early as January.
Mesut's agent suggested last week that talks over a new deal were going well but the Mirror claim these comments were met with 'bemusement' at Arsenal as Wenger is now actively looking to sell.
The problem is there hasn't been the same level of interest in Ozil as there has in Sanchez so we're struggling to find a realistic buyer who'll be willing to pay a fee and meet his reported £350,000-a-week wage demands.
Arsene admitted last week that he may cash-in on Ozil [and Sanchez] in January and I would welcome the move if Mesut continues to show a distinct lack of interest in playing for Arsenal this season.
It was always going to be a terrible idea to allow him to see-out the final year of his deal so in hindsight we should just have sold him in the summer.