Furious Sanchez doesn't want to play for Arsenal again after failed £60m City move
By
mac14
on September 1, 2017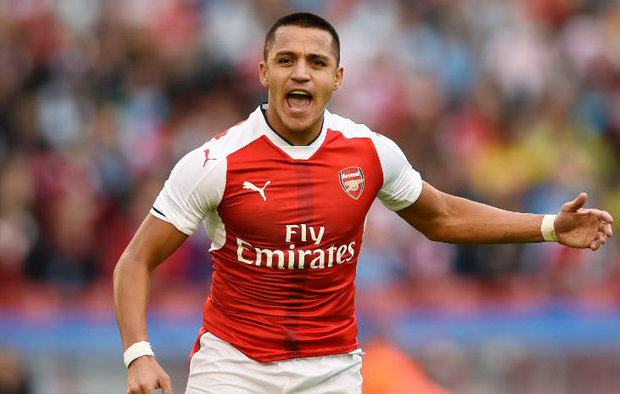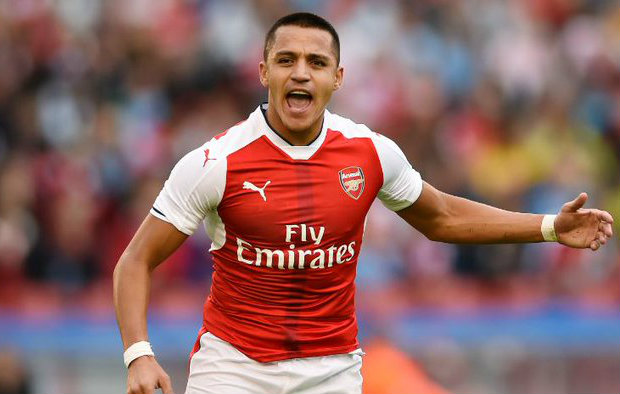 According to Goal, Alexis Sanchez doesn't want to play for Arsenal against as he's furious that his proposed £60m deadline day move to Manchester City fell through.
Sanchez's future was the focus of much debate all summer as he is in the final year of his contract and has made it clear he won't be signing an extension.
Arsene Wenger had insisted all summer that Alexis wouldn't be sold even if he didn't sign a new deal but Goal claim the 28-year-old informed the boss he wanted to leave after Sunday's defeat at Liverpool.
Our resolve to keep him was tested by Man City as they made a late move to sign him and Goal say a £60m deal was eventually agreed between the two clubs on Thursday.
However, the agreement was on the condition that Arsenal could secure a replacement and despite reportedly agreeing a £92m deal to sign Thomas Lemar, that move quickly fell through meaning the Sanchez deal was off.
Predictably, Arsenal are being blamed for the collapse and Goal claim sources close to Sanchez say he's 'furious' with how we acted yesterday and he's so 'devastated' that doesn't want to play for the club again.
The report says Alexis feels Arsenal have messed about with his future, we don't have what it takes to compete at the top level and he has no motivation to play for us anymore.
Sanchez's agent, Fernando Felicevich, also blames Arsenal with the report claiming he told club chiefs last night that he will not forget how we handled the situation on deadline day.
Goal claim that City have already informed Arsenal and Sanchez that they will try and buy him for around £30m in January but they are also aware he could now hold out to join another European club on a free next summer or even sign a new deal at Arsenal – but that appears highly unlikely.
I don't expect Alexis to follow-through with any threat of going on strike as he loves playing football too much. He'll calm down over the international break and get back to work at Arsenal.
However, yesterday's events aren't good for any of the parties concerned. Arsenal are now stuck with an unhappy and unmotivated player who will either leave for peanuts in January or walk away for nothing leaving us £60m out-of-pocket.
The most frustrating part if that we've probably missed our chance to sign Lemar as no doubt his value will sky-rocket even more over the coming months making him out of reach next summer.
However, I'm not sure why Arsenal are being blamed for all of this. We made our position clear all summer and it was up to City to push for a deal. They left it too late so this sh*t is on them.
We'll never truly know why the Lemar deal collapsed as there are various rumours flying about but the fact is it was always going to be difficult to pull off two huge deals in a matter of hours – especially when the players concerned were due to play World Cup qualifiers that night.