Wenger set to enrage fans as Arsenal work on deals for £90m quartet
By
mac14
on August 26, 2017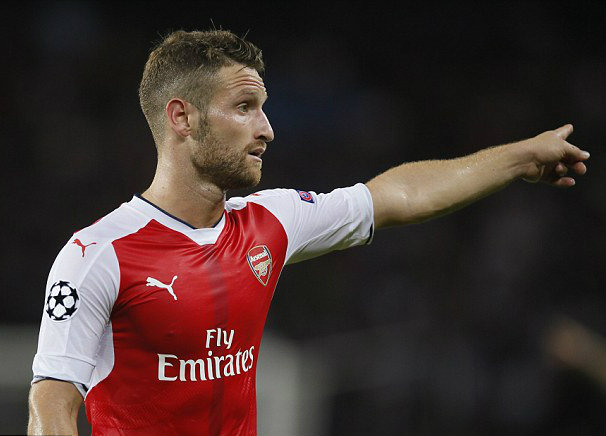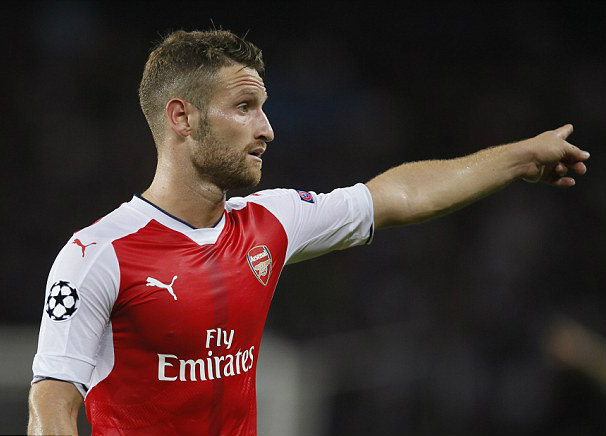 According to a worrying report in the Telegraph, Arsenal are set to sell four players for a combined £90m but Arsene Wenger isn't planning on bringing in any replacements this summer.
The boss has suggested in recent days that he wasn't thinking about signing any more players until he'd offloaded some of his deadwood as he felt our squad was too large.
Lucas Perez and Kieran Gibbs are two first team squad players that have been expected to go all summer and it looks like they are finally on the verge of completing moves away from the Emirates.
Gibbs has been at Arsenal since joining the clubs youth system in 2004 but he's struggled to nail down a first team place and is set to leave following the arrival of Sead Kolasinac this summer.
Watford have renewed their interest and the Telegraph claim a £7m deal is now in the offing so it looks like Gibbsy will be making a short move away from north London soon.
Perez endured a frustrating first campaign at the club after failing to establish himself following his move from Deportivo La Coruna last summer and a move back to Spain in a £14m deal if expected to go through before the window shuts.
So while we've all been waiting for Perez and Gibbs to leave, it's safe to say not many of us predicted Shkodran Mustafi would be sold by Arsenal this summer but that now looks like an increasing possibility.
Reports broke last week that Inter Milan were looking at Mustafi but most palmed it off as idle speculation, however, it seems there was something in it as widespread media outlets claim the German international is on the market.
The Telegraph claim Arsenal are ready to cash-in on Mustafi if we recoup the £34m we paid Valencia for his signature last summer with Juventus also understood to have registered their interest.
It's a bizarre turn of events but I wouldn't be adverse to Mustafi leaving as long as Wenger had a better replacement lined-up. However, sensationally, the Telegraph claim the boss has NO PLANS to replace the centre-back if he goes.
The paper says Wenger believes he has sufficient cover in defence with Laurent Koscielny, Per Mertesacker, Rob Holding, Calum Chambers, Nacho Monreal and Sead Kolasinac all able to play in the back three.
I'd be flabbergasted if we sold Mustafi and Gabriel without bringing in another central defender. It would be suicidal as we've already seen in the first few games how vulnerable our defence is and that's with Mustafi being available.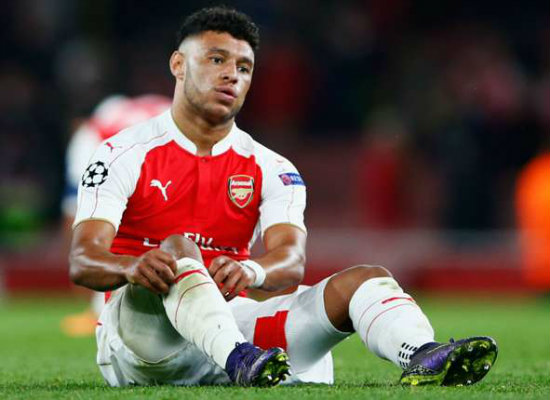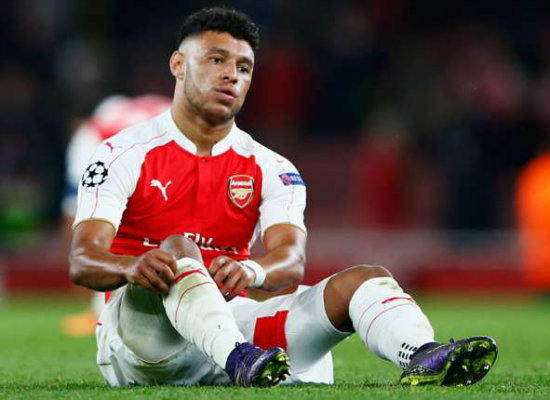 Unfortunately, the boss is also ready to make another controversial decision as the Telegraph say we're going to sanction the £35m sale of Alex Oxlade-Chamberlain and not bring in someone to replace him either.
The Ox is refusing to sign a new deal despite the club offering him silly amounts of money so I have no problem with him being sold, even to a rival like Liverpool or Chelsea. However, to not sign a replacement would be ridiculous but that's what the newspaper says is going to happen.
I have no idea how Wenger could justify selling two senior central defenders and Oxlade-Chamberlain and not bring in any replacements. It would be total negligence.
The Telegraph do say that we want Virgil van Dijk and Thomas Lemar but we're prepared to wait until January or next summer to buy them as they are unlikely to be sold before the window shuts so we shouldn't expect any more incomings this summer.
If we do sell Perez, Gibbs, Mustafi and Ox for a combined £90m and don't sign anyone else, we'd have made a profit of around £69m on player trading this summer [£90m plus £25m from Szczesny, Gabriel, Hinds and Toral sales. Spent about £46m on Lacazette].
That would be an utter disgrace to leave that sort of money, plus the reported £100m we started out with this summer, in the bank unspent and it would have to go down as one of the worst summers of all time.
Let's PRAY the manager has a plan in place to bring in a central defender, wide attacker AND central midfielder [vital!] before the window shuts otherwise we're in for a looooong season.