Arsenal have deal in place to sign Sanchez replacement as PSG plot £70m bid
By
mac14
on July 22, 2017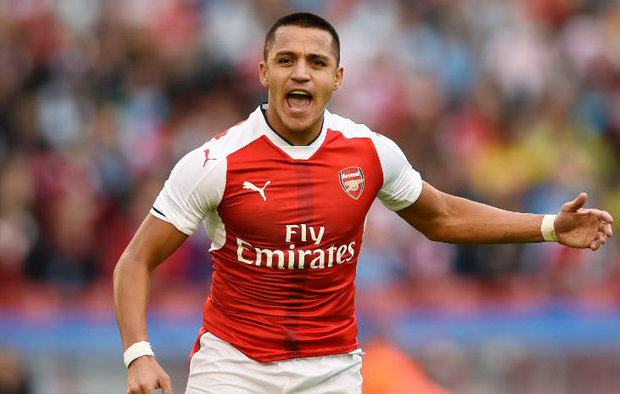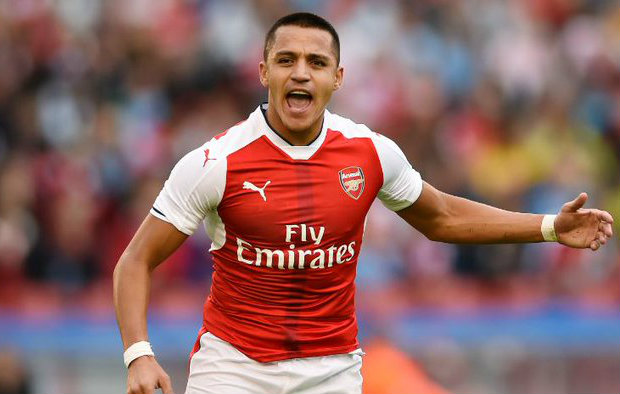 Some interesting news coming from the Mirror today as they are reporting that Arsenal have a deal in place to sign Thomas Lemar as Paris Saint-Germain plot a £70m swoop for Alexis Sanchez.
Arsene Wenger insists the club will not sell Sanchez this summer despite the fact the player is in the final year of his contract and is showing no sign of penning an extension any time soon.
Arsenal chiefs feel selling will do more harm than good as it means we stand a greater chance of missing out on Champions League football again next season, which would have a huge knock-on effect financially.
However, the Mirror claim PSG are ready to test our resolve and hope to tempt Arsenal in to a deal by tabling a whopping £70m bid for Alexis while they are also ready to meet his £400,000-a-week wage demands.
The French giants feel this should be enough to strike a deal as it means Arsenal get well compensated for a player who'll be available for nothing in 12 months while we also guarantee he won't end up at a domestic rival.
The newspaper says PSG sporting director Antero Henrique was meant to be in London last week trying to negotiate a deal while there have been unconfirmed reports suggesting Alexis may have been in Paris yesterday.
I personally feel that if Sanchez makes it crystal clear he won't sign a new deal then we should cash-in if PSG do offer £70m as that's an excellent deal considering the circumstances.
There is always a risk letting a player run down the final year of his deal as he may simply down tools and count they days before he leaves. It's not like Alexis needs to impress his country ahead of the World Cup next summer as he's guaranteed to start for Chile no matter his form over the next season.
Selling to PSG also means we won't have to see Sanchez join Man City or Chelsea on a free transfer next summer so I think it's best for all parties that we accept the £70m – if this supposed bid from France comes to fruition.
Interestingly, the Mirror also claim we've already got a replacement for Sanchez lined-up with the newspaper saying a deal is in place to sign Lemar from Monaco.
The paper reports:
If they do opt to cash in [on Sanchez], they will put the money straight back into buying Thomas Lemar, with a deal in place to get Monaco's France winger.
I've not seen any reports elsewhere suggesting a deal has been agreed with Monaco so perhaps the Mirror mean we've got an agreement with Lemar?
READ: Ozil close to signing £14.5m deal
Who knows, but if we could get £70m for Sanchez and buy 21-year-old Lemar for around £50m then I think we'd have done extremely well as we'd have a long-term replacement and spare change.
Obviously Lemar isn't on Sanchez's level yet but he's a huge talent and most importantly, he wants to play for Arsenal. Wenger has already signed Lacazette and has plenty of money left to further strengthen so overall we could have a stronger squad even if we do lose Alexis.