Why Arsenal are forcing Sanchez to stay and not accepting £50m deal
By
mac14
on July 19, 2017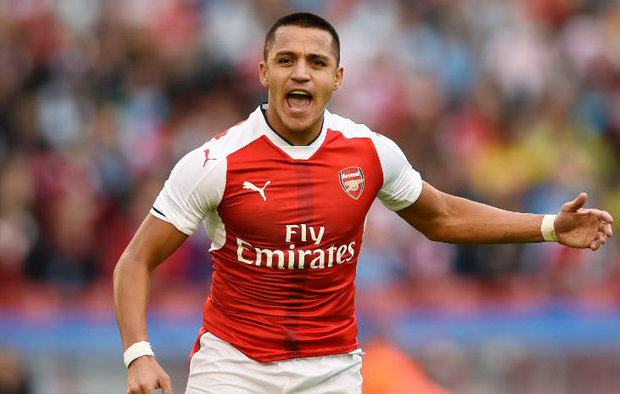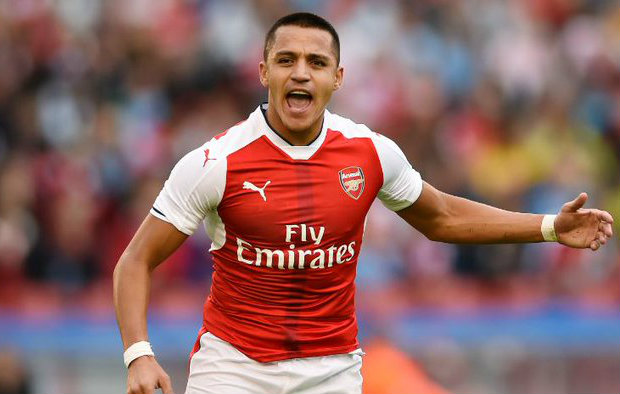 The Guardian have published a fascinating insight in to the reasons behind Arsenal's decision to turn their back on £50m and hold Alexis Sanchez to the final year of his contract.
Sanchez future has been the subject of much debate this summer as he's in the final year of his contract at the Emirates and is yet to agree terms over an extension.
The Chilean international has been linked with a whole host of teams including the likes of PSG and Manchester City and he appeared to signal his intent to leave Arsenal after telling reporters last weekend that he wants to play Champions League football – something we can't offer right now.
Arsene Wenger has always publicly insisted that Sanchez wouldn't be allowed to leave this summer even if he doesn't sign a new contract and the boss reiterated this stance once again yesterday. He's quoted as saying by the Guardian:
"The decision has been made and we will stick to that. The decision is not to sell."
Many thought this was just posturing and expected the club to eventually cave like we've done so many times in the past with the Guardian suggesting we could easily cash-in for £50m this summer rather than risk losing him for nothing in 12 months time.
However, the newspaper suggests that Arsenal are serious this time around and have offered an interesting insight in to the reasons why the club will snub a £50m sale in favour of holding Alexis to the final year of his deal.
The Guardian say Arsenal chiefs believe cashing-in now would create even greater long-term economic problems with Champions League revenue the main concern. Missing out this year will cost us roughly £40m and the club want to ensure it's just a one-off, and keeping Sanchez will give us a far greater chance of finishing in the top four next season.
The report also says the club are determined to get back in the Champions League as being without it will have a serious affect on sponsorship deals. For example, our kit contract with Puma expires in 2019 and the terms of the renegotiation will be determined by our Champions League status.
We also have to think about player recruitment as the Guardian says Arsenal chiefs know being out of the Champions League means not only does it make it harder to attract top class players but we inevitably have to pay inflated salaries to secure A-list signings when we can only offer Europa League football.
Then there is the problem of trying to replace Sanchez to worry about. If we did sell, how would we replace him? £50m doesn't get you much these days and as pointed out above, it's difficult to sign top-class players without Champions League football.
READ: Arsenal enquire over deal to sign Serie A star
These factors all contribute to our decision NOT to sell Sanchez this summer as his loss for the coming campaign may end up costing us far more than the £50m we would recoup by selling to the likes of PSG. When you look at it like that, it actually makes sense. Plus, we will save around £8m in wages [plus extra in bonuses] this year by continuing to pay Sanchez his current salary rather than the £300,000-a-week deal he's so-far refused to sign.
As long as Alexis doesn't throw a strop and go on strike, then it's a wise decision to hold him to the final year of his contract and who knows, we may even be able to persuade him to sign a new deal during the season if things go well.