Talksport presenter: Sanchez has asked to leave Arsenal
By
mac14
on June 13, 2017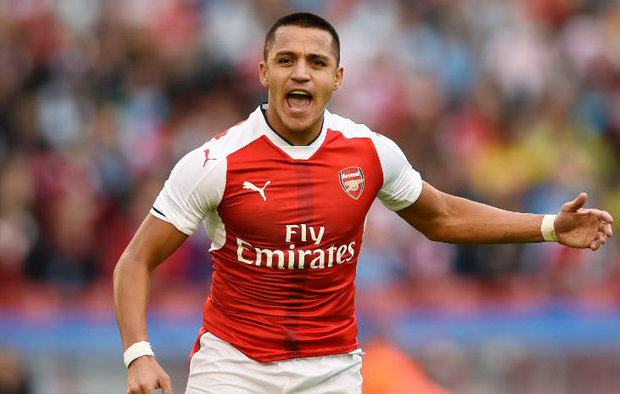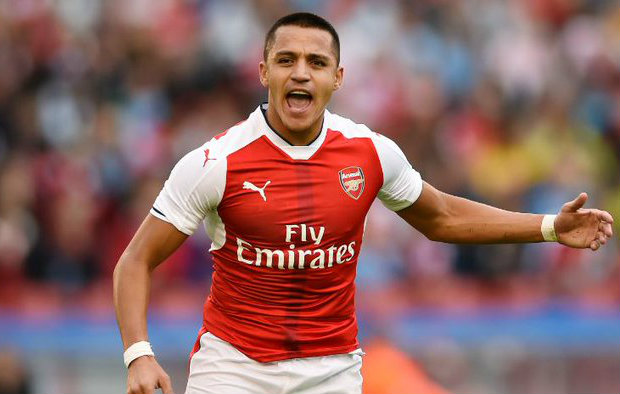 talkSPORT presenter Matt Scott has delivered a devastating blow to Arsenal fans today after claiming on Twitter that Alexis Sanchez has asked to leave the club.
As we all know, Sanchez has just 12 months left to run on his current contract and we've been unable to agree terms over an extension despite holding lengthy negotiations with his representatives.
Depending on which newspaper you believe, we've reportedly offered Alexis a new deal worth in excess of £275,000-a-week but he's not only concerned with the financial side of things as he wants to compete for major honours.
Considering we finished outside the top four in the Premier League last year and crashed out of the Champions League with an embarrassing 10-2 defeat to Bayern Munich, it's no wonder Sanchez is reluctant to commit his future to the Emirates.
The papers maintain Arsenal are still hoping to persuade Alexis to sign a new deal but talkSPORT presenter Matt Scott appears to have shot down those hopes after claiming that someone close to Man City – who've been strongly linked with Sanchez – has told him the Chilean international has asked to leave.
Scott went on to say that the attackers agent is refusing to comment on the rumours but speculates that Arsenal are delaying things because they want to force Sanchez in to submitting a formal transfer request so he won't be eligible for any bonuses.
He Tweeted:
Delay's probably Arsenal trying to get him to put in a transfer request to save on bonuses. I tried to get the agent to speak but he won't.

— Matt Scott (@Matt5cott) June 13, 2017
Scott went on to say that his source is close to Sanchez's agent but he wouldn't divulge whether the player wants to join City specifically but the Daily Mail reported earlier that Arsenal will refuse to sell to a domestic rival.
It's difficult to know what to make of it all but I just pray that if Alexis is leaving this summer, that he goes abroad and doesn't try to force a move to City or Chelsea as that's the last thing we want.
Losing Alexis is bad enough but to see him play for a rival next year would be devastating. I could deal with him playing for Bayern or Juventus, so let's make sure we sell him abroad if he doesn't pen a new deal.