Stay up-to-date with all Football news this Summer
By
mac14
on June 12, 2017
With the Premier League coming under wraps, it is expected for a lot of transfers to occur over the coming weeks. There are multiple rumours circulating each day with the likes of Kylian Mbappe, Alexandre Lacazette and Riyad Mahrez among the players linked with a move to the Emirates. If you enjoy being up-to-date with all your Arsenal football news, then I have a great solution for you. Now is the time to find the best sports app for your smartphones. Be prepared for next season and stay in the loop of what is happening with everything football-related throughout the season. Thankfully, with the help of our beautiful smartphone, there are a ton of of great sports news apps you can choose from.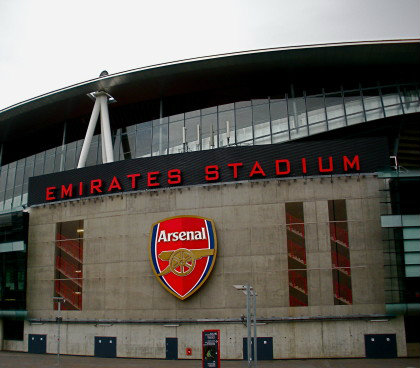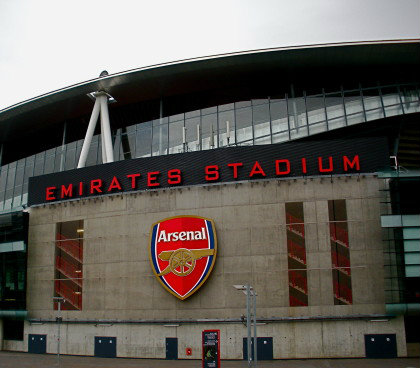 However, I think CBS Sports have made an excellent app and clearly others do too as they've had over a hundred million downloads. The app has a ton of great features, such as a fully customizable news feed, live streaming, scores, stats, and more. The app covers all of your favorite sports, not just limited to football. During the football off-season, stay in tune with all of your other sports needs with this great sports news app. The app is free and available for all Samsung and Apple devices. The best part of the app, is the mobility and flexibility that comes with it. It is often annoying to be bombard by sports news and facts of every team. All we care about is Arsenal and that we hear all the moves they are making every step of the way.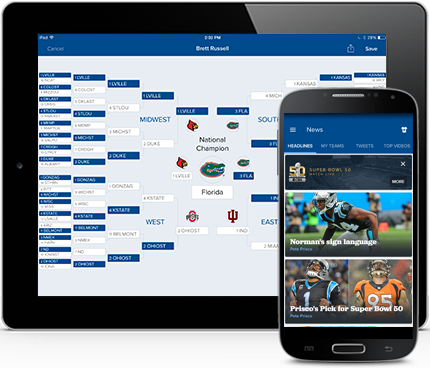 If you are like me, you like to be the first to know. With the free CBS Sports App, you will have all the information you need anyway and anytime. Go ahead and download it now, it is very easy-to-use and extremely helpful if you are a die hard sports fan.
Sponsored by CBS Sports