Update on Sanchez & Ozil contract situation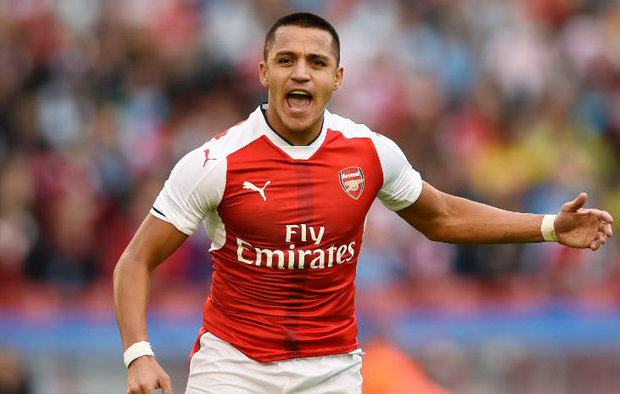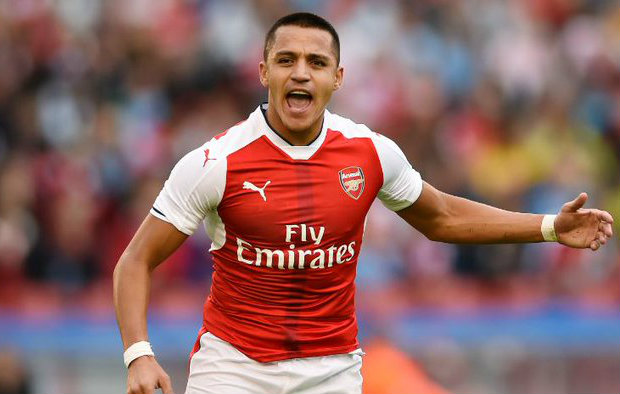 The focus today is on the future of Arsene Wenger as he prepares to meet the board but the Telegraph also have an update on the contract situations surrounding Alexis Sanchez and Mesut Ozil.
Our star duo are about to enter the final year of their current deals and they've been strongly linked with moves away from the club after failing to agree terms over extensions.
Arsene confirmed back in March that negotiations would be put on hold until the end of the season and with the campaign now over, it looks like talks are set to resume.
The Telegraph claim that Arsenal are set to put forward fresh offers that would make Sanchez and Ozil the two highest paid players in our long history.
Wenger is understood to be desperate for the club to agree terms with the pair and the newspaper says the board are ready to sign-off contracts worth a whopping £280,000-a-week.
That's around double what they currently earn and would put them among the highest earners in the Premier League so we can't say the club aren't doing all they can to tie Sanchez and Ozil down to new deals.
Arsene has publicly said that we are under no pressure to sell our star duo even if they don't sign new contracts but the Telegraph say that the club are unlikely to turn down big offers, even if they came from domestic rivals.
That's hugely worrying as it would be a disaster if Sanchez or Ozil were to snub new deals with Arsenal and be sold to the likes of Chelsea, United or City. The years of selling our best players are supposed to be behind us so there would be a HUGE backlash if we sold them to other Premier League teams.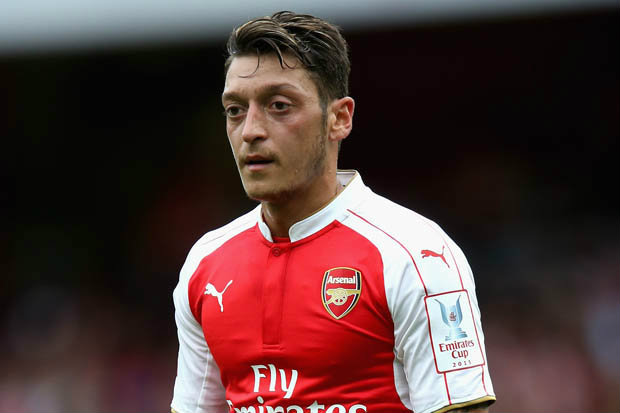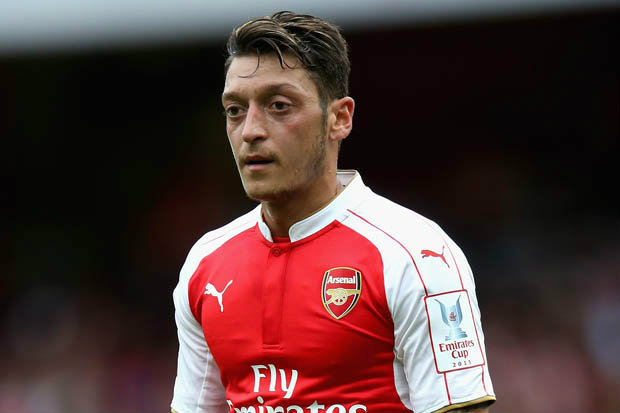 There is more interest being shown in Sanchez and he'll have lot of options if he does leave Arsenal so hopefully we'll be able to get a deal agreed with the likes of PSG, Juventus or Bayern if he refuses to sign a new deal.
However, the Telegraph say that as Alexis is happy living in London, Arsenal chiefs hope he can be persuaded to at least sign a new two-year extension until 2020 as that would still allow him to join a big club in a year or two if things don't work out at the Emirates.
It's certainly going to be a fascinating few weeks at Arsenal and with Wenger's future expected to be resolved in the next 48 hours, we should hopefully see some movement with Sanchez and Ozil soon too.