[Photo] Chile FA lists Sanchez as a Bayern Munich player, not Arsenal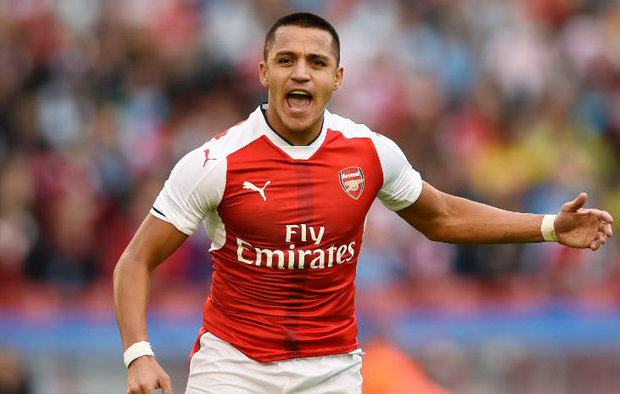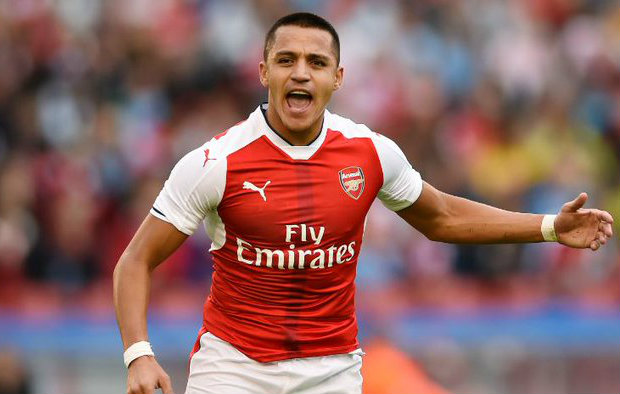 The Chilean Football Association Twitter account has sent Arsenal fans in to a frenzy after listing Alexis Sanchez as a Bayern Munich player when announcing their latest squad.
The Copa America champions are set to take on Cameroon, Australia and Germany at the upcoming Confederations Cup in Russia this summer and they have released their squad for the tournament.
Sanchez was predictably included as Chile NEVER seem to give him any time off but worryingly the Chile FA's initial squad list named Alexis as a Bayern Munich player, not Arsenal.
Let's hope they don't know something we don't!  The gaff comes amid strong speculation suggesting Bayern are looking to sign Sanchez this summer with the Daily Star citing a report from South American newspaper El Mercurio that claims the German giants are ready to pay £50m for our contract rebel.
Bayern midfielder Arturo Vidal has also been talking-up the possibility of his international team mate joining him at the Allianz Arena this summer.
Let's hope the Chile FA just jumped the gun based on some idle transfer gossip and don't have some inside information as it would be a huge blow if we were forced to sell Alexis.
Here is a shot of the Chilean FA 's initial tweet before they deleted it: