Sanchez offers update on Arsenal future & defends Wenger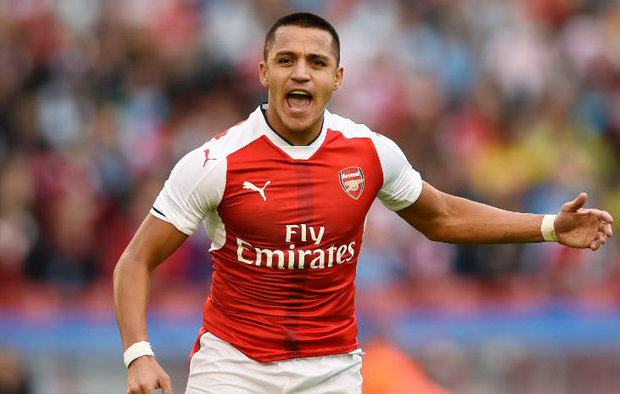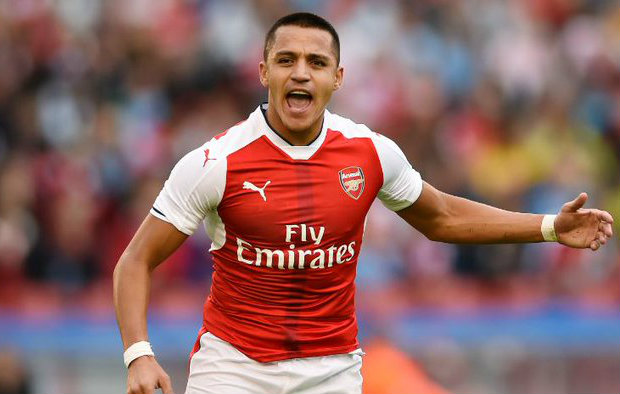 Alexis Sanchez has confirmed that his future will be decided at the end of the season and has jumped to the defence of boss Arsene Wenger.
Sanchez is about to enter the final year of his contract and the club have so far been unable to reach an agreement over an extension despite holding lengthy negotiations with his agents.
Depending on which newspaper you believe, we've supposedly offered Alexis a new deal worth around £220-£280,000-a-week but he's holding out for at least £300,000.
Money isn't the only issue as understandably a player of Sanchez's quality wants to be playing in the Champions League so it's going to be even more difficult to keep him if we miss out on the top four.
Sanchez has now offered an update on his situation and says that while his future will be decided at the end of the season, he appears to suggest the decision is Arsenal's to make.
Alexis is quoted as saying by the Mirror:
"I cannot tell you now (about my future). We have to wait until the end of the season. As I always say, it doesn't depend on me. It depends on the club. What they like, what they don't like.

"I always said the same: I try to do my best, to support the team, to score goals, to win victories.And we will see at the end. If they like that I carry on, or they don't. Whatever they want, we will see it at the end of the tournament."
The 28-year-old is probably just putting the ball in Arsenal's court by saying 'if you want to keep me, pay me what I want', but the club have already made it clear they wont be held to ransom and pay more than we can afford.
Sanchez also took the time to defend Arsene Wenger by saying the fan protests against him are 'very bad' as he feels the Frenchman deserves better having helped build a new stadium, win trophies and develop a style of play during his 21 years in north London.
He continued:
"For me, it (fan demonstrations) is very bad. He is the manager who gave a stadium to the club, won cups, and he has been 21 years in the job. He is the creator of the stadium, the players and style of the club."
It's going to be an interesting few months. Personally, I think Sanchez is agitating for a move and will end up leaving this summer. If he does, please god sell him abroad….