Arsenal superstar drops huge hint over future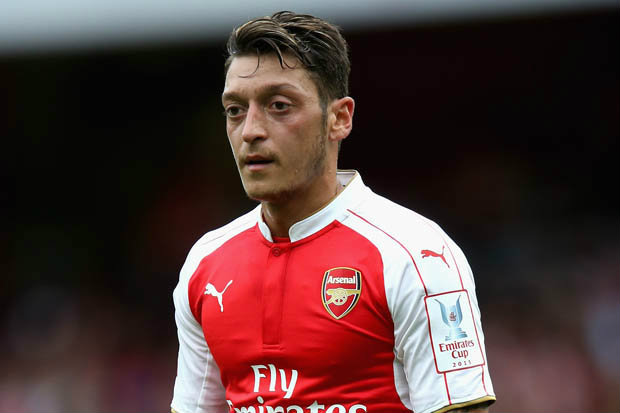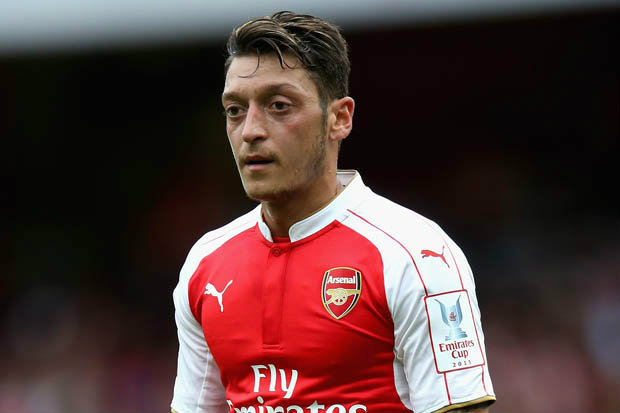 Mesut Ozil has dropped a huge hint that he wants to stay at Arsenal after telling Sky Sports that he's 'happy' at the club and in London.
Ozil's contract is set to enter it's final year and so far we've been unable to agree terms over an extension despite reportedly offering wages of around £280,000-a-week.
That's double what Mesut currently earns but it's still not been enough to persuade him to commit his future to the club with negotiations now put on hold until the end of the season.
There has been plenty of speculation suggesting Ozil could leave this summer but the German international has now hinted that he wants to stay after saying he's happy and comfortable in north London.
The 28-year-old has reiterated that his focus is finishing the season and trying to secure a top four place before resolving his future in the summer.
Ozil told Sky Sports:
"As I've said in the past, the most important thing is Arsenal and what we do as a team now,"

"I've got aims with this club, we all want the top four and that's what counts at the moment.

"As I've said before, in the summer we will talk but right now Arsenal stands in front of any player and I respect that.

"As I've always said in the past, I feel comfortable here. I'm happy. Arsenal belong as one of the best clubs in the world and London is a great place to be, a great city to live in.

"So after the season we will talk and then we will make a decision from there."
Alexis Sanchez is in the same boat but to be honest, there hasn't been the same kind of interest being shown in Ozil as there has in our Chilean superstar.
That may be playing a key role in Ozil saying he wants to stay, as he doesn't really have too many viable options other than Fenerbahce or going to China – which he's already ruled out.
In the end, I think Mesut will stay and sign a new contract but unfortunately I'm not so optimistic on Sanchez.