Revealed: Why Alexis Sanchez is now 'determined' to leave Arsenal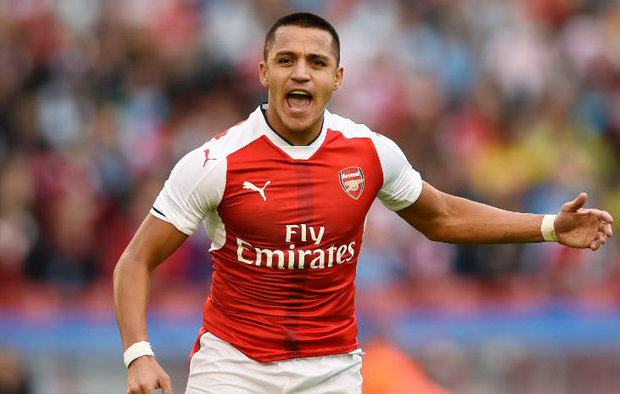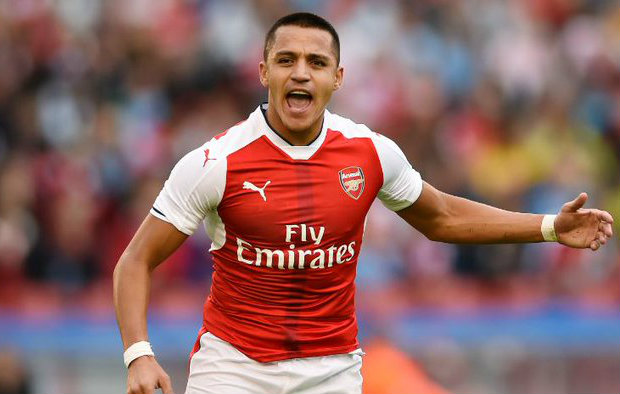 According to the Mirror, Alexis Sanchez is 'determined' to leave Arsenal as he's grown frustrated with our repeated failure to turn talent in to consistent performances on the pitch.
Sanchez is approaching the final year of his contract at the Emirates and speculation has been rife in recent months as to whether he'll sign a new deal or push for a move away from the club.
Arsene Wenger publicly insists he's confident the Chilean international wants to stay and will eventually agree terms over a new deal, despite the reported gap between what Sanchez wants and what we're prepared to pay.
However, the majority of media outlets are claiming that Alexis is leaning towards leaving and the Mirror says he is now 'determined' to force a move and is actively working to get a way out of north London this summer.
The newspaper report says:
Star striker Sanchez remains determined to get a transfer this summer, despite Gunners' boss Arsene Wenger's recent confidence he will sign a new deal, and he is now actively seeking a move.
The reason for this? Well, the Mirror claim that Sanchez knows the squad is full of talent but has become frustrated at Arsenal's failure to turn that potential in to consistent performances on the pitch.
The paper says Alexis has become disillusioned and feels his team mates don't share his ambition and desire to win games leading him to believe he won't be able to achieve his goals at the club.
While it's difficult to argue that the vast majority of the players haven't fulfilled their potential this season and we constantly bottle it in the big games, I'm not sure Sanchez has any right to be throwing stones.
Some of his own performances have been woeful recently and he's giving off the vibe of a man who's stopped playing for the club, which is a sure sign he wants to leave. Sanchez is world class but he's been playing like a Sunday league player recently so if anyone isn't fulfilling their potential, it's him.
READ: Wenger confirms attempts to sign £100m striker
Don't get me wrong, he's our best player who's scored 24 goals and provided 18 assists this season alone, which will be very difficult to replace if/when he leaves.
However, I'm not buying these excuses for wanting to leave. His theatrics on the pitch, sulking and storming out of training aren't the actions of a 'winner', they are those of a petulant school-kid.
If Alexis wants Arsenal to win things, he should lead by example instead of throwing his toys out the pram and downing tools.