Arsenal star swears & kicks door during bust-up after Tottenham game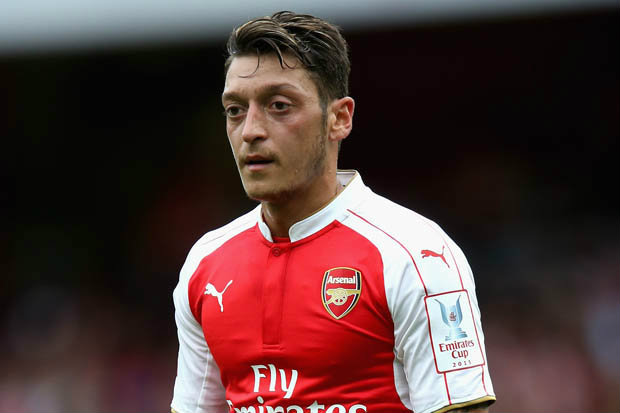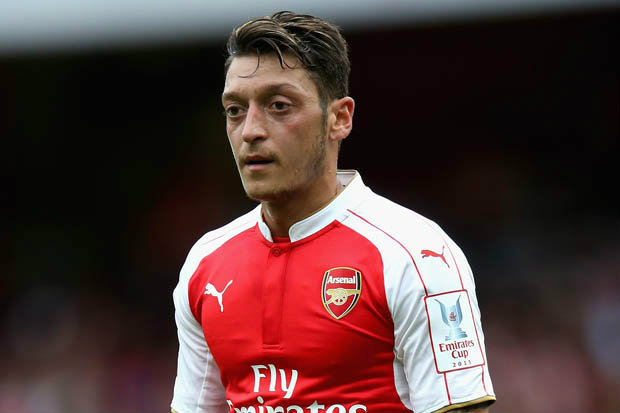 According to the Evening Standard, Arsenal playmaker Mesut Ozil was involved in a bust-up with our club doctor following the defeat to Tottenham at the weekend.
It's alleged that Ozil was furious after being told by Gary O'Driscoll he had been selected for a random drugs test as the players left the pitch shortly after the final whistle.
The Evening Standard claim that Ozil initially refused to take part in the test after telling O'Driscoll to "f**k off" and kicking out at a door, before reluctantly consenting to the procedure.
The report says that Mesut also threw his arms about and expressed his frustration at the number of times he's been selected to undergo drug tests this season.
It comes after the German international was once again singled out for criticism following a subdued display during our 2-0 loss at White Hart Lane on Sunday afternoon.
Ozil has previously admitted he feels he's regularly made a scapegoat when we lose and while that is quite often the case, unfortunately that comes with the territory when you're a big-money signing.
We spent around £40m on Ozil so the pressure is on him to deliver in the big games as that's why we splashed out the club record fee for him. If he thinks the criticism is bad now, god help him if he ends up signing this £300,000-a-week extension he's demanding.
Ozil is a huge talent but right now I'm struggling to see how we can justify giving him more than £200,000-a-week, never mind anywhere near £300k. He's certainly not playing like a man desperate to earn a big-money contract, that's for sure.
He's obviously not the only one under-performing but it's time our big players stand up and be counted in games like Sunday.