Arsenal boss hints at formation change vs Man City
By
mac14
on April 18, 2017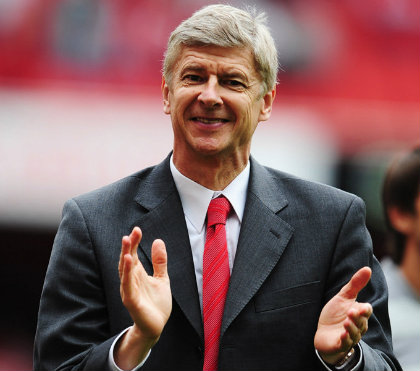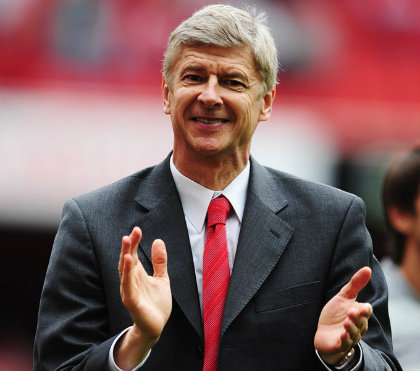 Arsène Wenger has hinted that he is ready to revert back to his preferred 4-2-3-1 formation for this weekend's FA Cup semi-final against Manchester City.
Wenger shocked us all after lining-up with a 3-4-2-1 formation against Middlesbrough last night – which was the first time in 20 years the Frenchman has played with three at the back.
The switch was widely accepted by supporters and even those who weren't convinced by the new formation welcomed Wenger's decision to at least try something new to get us back on the winning trail.
It seemed to work as we won our first away game in five attempts with a hard fought 2-1 victory at the Riverside last night to keep alive our fading hopes of finishing in the top four.
However, it seems the formation change may just have been a temporary measure as Wenger has hinted he's ready to revert to his normal line-up for Sunday's clash with City.
Wenger says the 3-4-2-1 is not his 'long-term plan' and was just a more defensive approach to give our fragile team more confidence at the back following our poor run.
Arsene told Arsenal.com:
"I don't know, I just felt that sometimes the team needs to believe in something new, something different, just to find a bit of confidence back,"

"Overall I felt that it worked quite well today because we won the game.

"We had practiced on it before at some stage, (but) we like offensive football so this was a bit more defensive-minded for us.

"I feel overall it is not a long-term plan, but punctually it can work."
I'm a fan of 3-4-2-1 and think it could work long-term with this squad but it would be a huge call for Wenger to line-up like that against City this weekend.
There were some encouraging signs against Boro but we were still miles from our best and the hosts had plenty of chances, so the worry is a better side like City would take advantage of our vulnerability in the new system.
Overall, I think it's a safer bet to revert back to our 4-2-3-1 against Pep Guardiola's men and continue to work on the new system to try and implement it full-time next season.