Revealed: When Wenger will announce his Arsenal future [report]
By
mac14
on March 29, 2017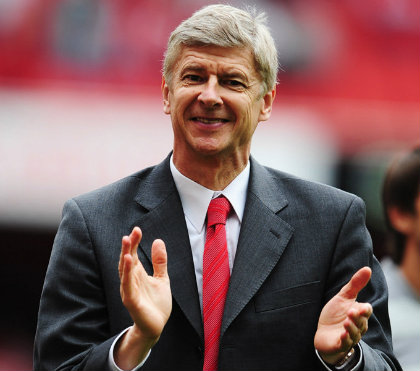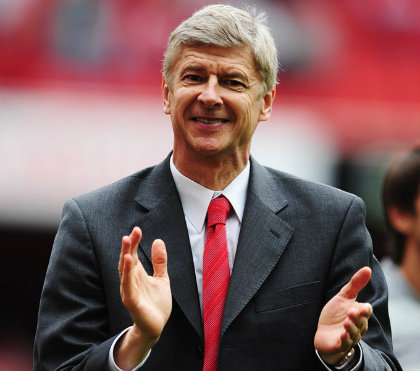 According to the Daily Star, Arsene Wenger will make a formal announcement over his future after Arsenal's pivotal clash with Manchester City on Sunday afternoon.
Wenger's current deal is up at the end of the season and a growing number of fans are calling for the Frenchman to call time on his 21-year reign at the club following another frustrating season.
We crashed out of the Champions League with a humiliating 10-2 defeat to Bayern Munich and have dropped out of the top four following defeats to Chelsea, Liverpool and West Brom in recent weeks.
Everyone is waiting to hear from Wenger and the Daily Star claim he will use this weekend's showdown to determine his decision over whether to extend his stay in north London or walk away when his contract expires in June.
The newspaper says a win over Pep Guardiola's men will prompt Arsene to announce he's staying but another defeat and he knows his position will become untenable and he'll walk in the summer.
A win for Liverpool at home to Everton combined with an Arsenal defeat to City would leave us nine points adrift of the top four so even with two games in hand we'd be in real danger of missing out on Champions League qualification.
So many would suggest that it would make sense that Wenger would have to come out and say he's leaving if we do end up losing to City at the Emirates this weekend.
However…..
Wenger said before the international break that he would make an announcement over his future 'very soon' but the boss also suggested he had already made a decision over whether he wants to stay or go, which doesn't tally-up with the Daily Star's report.
Wenger has also always insisted that he would take in to account his entire 21-year career at the club when making his decision and not base it just on a few select poor results, so again this doesn't tie in with what the Daily Star as saying.
For the first time in living memory, Arsene has also been saying that the top four isn't everything – suggesting that he could still stay at the club if we miss out on the Champions League.
Personally, I don't see Wenger using the result from one single match as the decisive moment. We've already lost to Chelsea, Liverpool and West Brom recently, not to mention the debacle against Bayern, so why would another loss to City be the tipping point?
A win isn't going to appease disgruntled fans and a defeat tells us what we already know – that Arsenal can't compete with the top teams right now.
So I'd be hugely surprised if this Daily Star report is accurate and I'm not expecting any decision to be made over Wenger's future based just on the result from the City game.