Arsenal face nightmare fixture list after Leicester game rescheduled
By
mac14
on March 20, 2017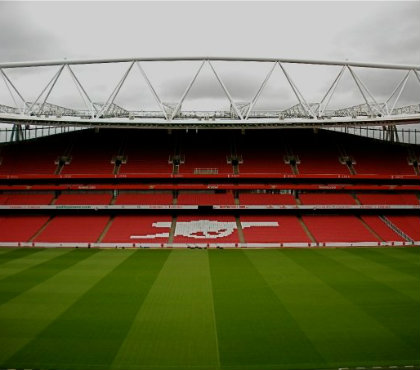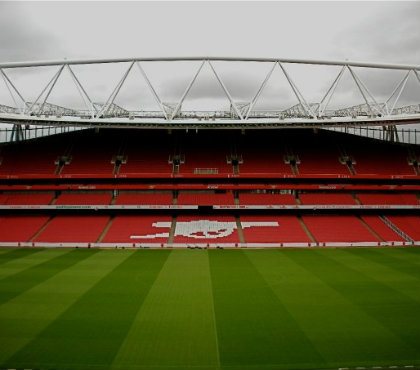 Arsenal are facing a nightmare run of fixtures in April after the club confirmed a date has been set for the rescheduled clash with Leicester City.
The original tie was postponed due to our FA Cup commitments but it's been announced that we'll entertain the current champions at the Emirates on Wednesday April 26th.
The match will be shown on Sky Sports at 7.45pm but unfortunately it falls slap bang in the middle of our FA Cup semi final with Manchester City and the huge north London derby at White Hart Lane.
It means we've got a season-defining run during the final week of April and with four other league fixtures against City, West Ham, Crystal Palace and Middlesbrough to contend with next month, it's safe to say our season will be determined in April.
This Goal graphic illustrates our fixtures next month: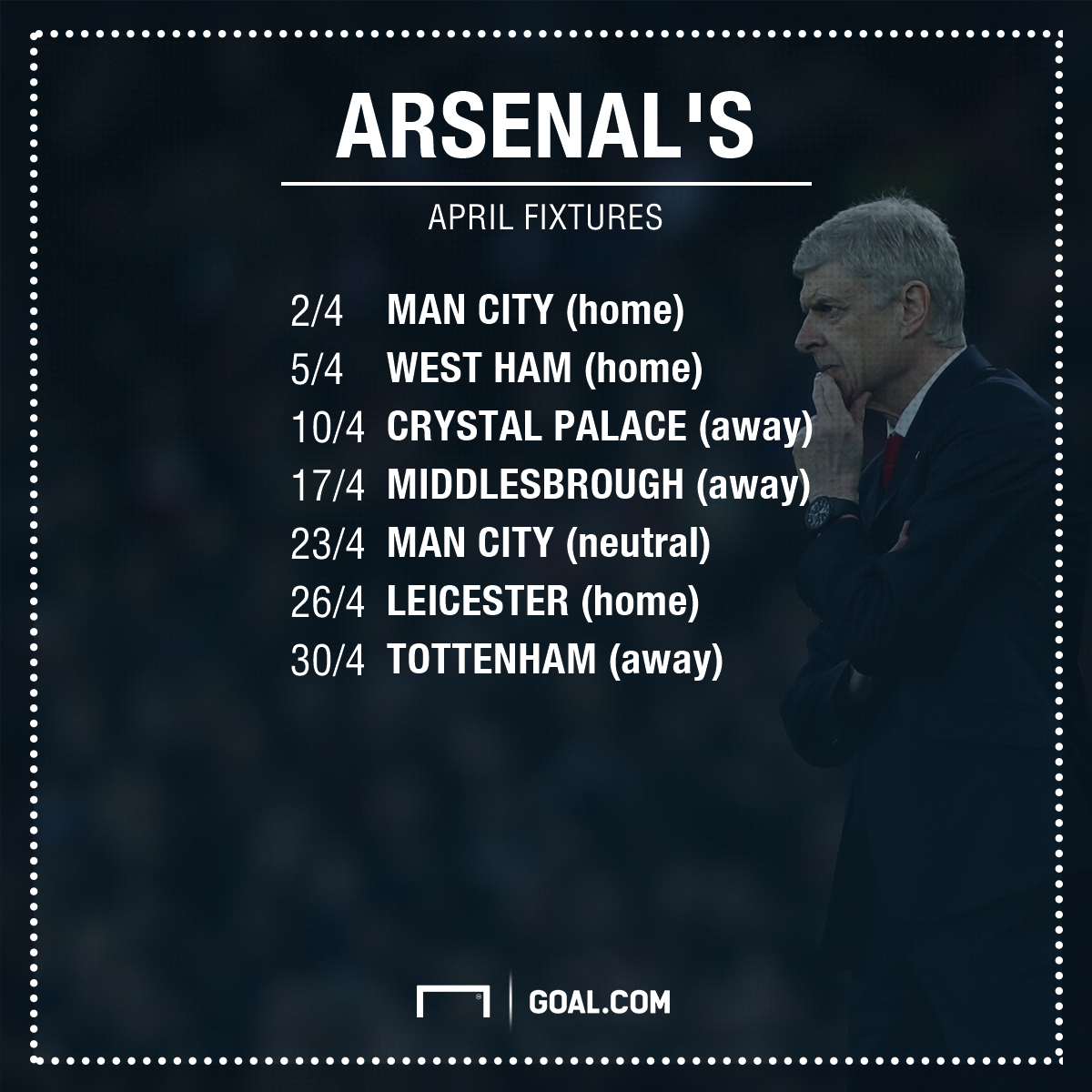 To make matters even worse, we host Manchester United the week after Tottenham before a trip to our beloved Britannia Stadium to face Stoke.
We also still have to fit in a trip to Southampton and a home clash with Sunderland before taking on Everton at the Emirates on the final day of the season, but new dates haven't been set for those games yet.
My best guess is the Southampton game will be in-between the United and Stoke games with the Sunderland clash coming before the final weekend of the season, so the players need to be preparing themselves for a hectic end to what's been a disastrous campaign.