Wenger 'reaches agreement' with Arsenal board, boss to sign 1-year deal
By
mac14
on March 19, 2017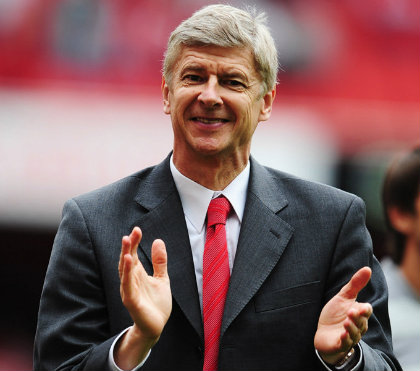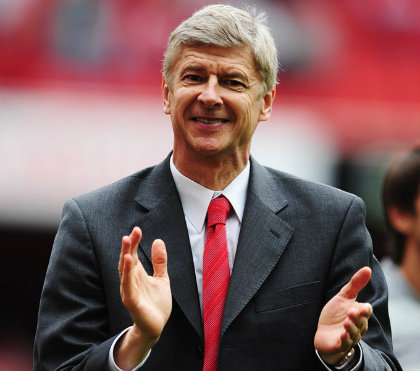 According to an 'exclusive' report in the Express, Arsene Wenger has agreed to sign a new one-year deal following talks with the Arsenal board over his future.
Wenger's contract is due to expire in June and pressure intensified on him to walk away from the club following another disastrous performance at West Brom yesterday.
The 3-1 defeat was our sixth loss in nine games and just about everyone in football, let alone just Arsenal fans, feels the time has finally come for Wenger to end his 21-year reign in north London.
The Frenchman teased us after telling reporters after the game on Saturday that he had decided his future and would let people know 'very soon'. Wenger is quoted as saying by the Express:
"I know what I will do so you will know very soon."
The majority assumed that Wenger had decided to leave as it would be crazy to announce he's staying at this present time given our recent results.
However, according to the Express, Wenger is set to infuriate the fans by signing a new one-year contract following talks with the board.
The newspaper says that while Arsene was initially offered a two-year extension earlier in the season, a compromise has now been reached that will see Wenger stay on for one more year.
If this report is true and he does pen a new deal, the backlash isn't going to be pleasant and I fear the atmosphere around the club is going to get even more toxic.
I would be gobsmacked if Wenger does end up staying as his position has become untenable. The players are no longer playing for him and the majority of fans want him gone.
However, if this Express exclusive is accurate, then to me it looks like the board believed Wenger would guide us to another comfortable top four finish and stay on for another two years.
But given our implosion in recent weeks, it seems they've now decided that a one-year deal is best as it will give then time to plan for his departure next summer.
If that turns out to be the case, then it's another example of gross mismanagement from the hierarchy and as I've been saying for months, Wenger is just part of the problem at Arsenal right now.
We need a fresh start from top to bottom but unfortunately Wenger is the man who's taking the brunt of the abuse and I fear we'll still have familiar issues under a new manager once he does eventually leave.