Arsenal coach confirms Wenger is planning to stay at Arsenal
By
mac14
on March 17, 2017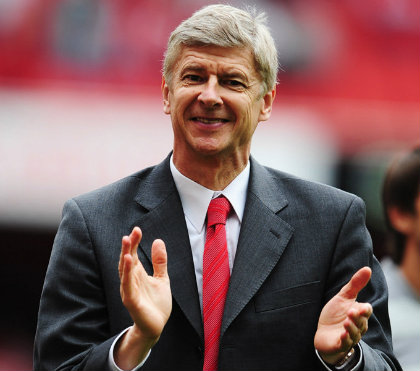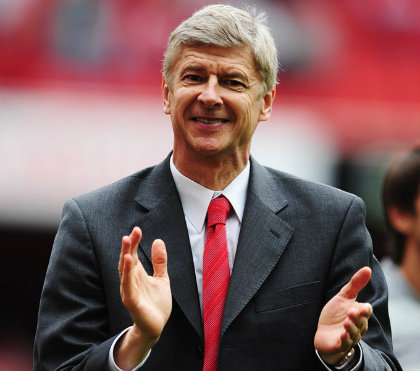 Arsenal coach Boro Primorac has confirmed that Arsene Wenger isn't even thinking about leaving the club and has hit out at fans calling for the boss to leave this summer.
Wenger's current deal expires in June and a growing number of unhappy supporters and ex-players have been calling for the Frenchman to end his 20-year reign in north London.
We've once again suffered familiar defeats at the business end of the season with losses at Liverpool and Chelsea leaving us 16 points adrift in the title race and outside of the top four.
We've also suffered a humiliating 10-2 aggregate defeat to Bayern Munich in the Champions League so not even an FA Cup win is likely to persuade disgruntled fans that Wenger is the man to take us forward.
Protests have been held before our last two matches and there have been plans to fly a plane over the Hawthorns this weekend with an anti-Wenger banner – although bad weather may see those plans postponed.
However, despite the growing discontent among the fan-base, it looks like Wenger is ready to continue as manager next season, according to the bosses right hand man.
Primorac has been quoted by Goal as telling Croatian newspaper Jutarnji List that Wenger isn't even thinking about leaving Arsenal and has branded unhappy fans as ungrateful.
"Wenger isn't considering leaving Arsenal. Of course it is ugly to lose 5-1 twice in the Champions League, even though it came versus Bayern.

"We understand how fans are not happy, neither are we. But as for critics, there are no less grateful persons in football than fans and ex-players.

"Arsenal's strength in the past 20 years has been Wenger. It is not all about results, but also business part of the club that matters."
Primorac worked with Wenger at Grampus Eight and followed him to Arsenal where the pair have worked closely together for over 20 years, so it's safe to say he's well placed to know what Arsene's plans are.
All the signs coming from Wenger in recent weeks have suggested that he's a man desperate to back his case and stay at Arsenal, and it looks like Primorac has now confirmed this.
There have been rumours of a two year contract being on the table and the board don't have the balls to withdraw the offer and politely tell Wenger his time is up.
Right now, the only thing I can see forcing Wenger out the door is if we miss out on the top four and/or lose to Tottenham in the FA Cup final.