Arsenal chairman issues official statement over Wenger's future
By
mac14
on March 9, 2017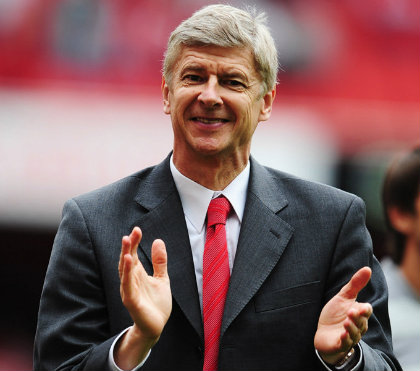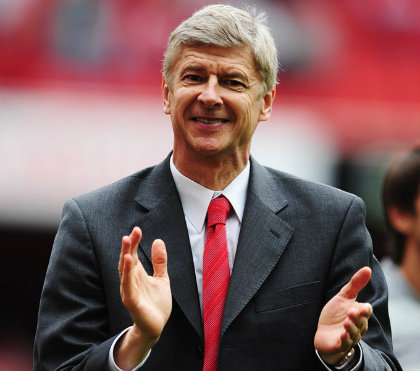 Arsenal chairman Sir Chips Keswick has issued a formal statement on Arsenal.com concerning Arsene Wenger and says the bosses future will be resolved mutually at the right time.
Pressure has intensified on Wenger's shoulders in recent weeks following a spate of poor results with defeat at Liverpool leaving us outside the top four in the Premier League.
A second 5-1 defeat to Bayern Munich on Tuesday night saw us exit the Champions League in total humiliation and there was a protest before the game calling for Wenger to leave the club.
Wenger confirmed at his press conference this morning that fan opinion will play a part in his decision over whether to sign a new deal, with a two-year extension reportedly already on the table.
With so much focus on the club right now, chairman Sir Chips Keswick has now released a statement saying that the club will always be run with the long-term interest in mind and a mutual decision will be made over Wenger's future at the 'right time'.
The statement on Arsenal.com read:
"We are fully aware of the attention currently focused on the club and understand the debate. We respect that fans are entitled to their different individual opinions but we will always run this great football club with its best long-term interests at heart.

"Arsène has a contract until the end of the season. Any decisions will be made by us mutually and communicated at the right time in the right way."
If a 10-2 aggregate defeat to Bayern isn't the 'right time' to sort out the managers future, then I don't know when is. The board is so gutless it's beyond belief.
I understand Wenger is hugely respected within the hierarchy and they want to give him the power to make his own decision but the club is a total mess right now and it's down to the board to stand up and tell Arsene there will be no new contract.
They need to announce he's leaving at the end of the season and give the fans a chance to give him a proper send off, as the uncertainty is only adding to the toxic atmosphere right now.